*Eligibility for solar rebates after the client assigns the STC's rights to Sunterra. Sunterra Offers are for standard single storey house installations in REC zone 3 metro only. Extra charge may apply for non-standard installations.
Australia's #1 Solar & Battery Company*
A CEC Member & A CEC Approved Solar Retailer.

*Sunterra installs most batteries among all the top ranked solar retailers which puts Sunterra the #1 position of Australia's Solar & Battery retailing companies.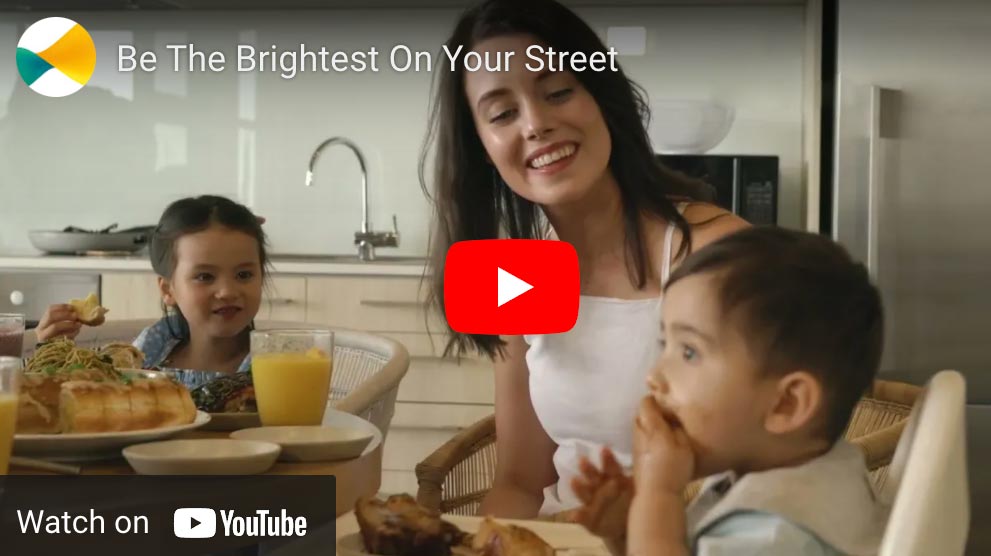 We look after all your solar & battery needs,

Call Us On 1800 312 979
Please fill in this form to receive a free and no obligation quote.
Install Home Battery With Solar
Make Your Power Supply Certain
Contact Sunterra For Your Solar & Battery Needs
Our Office In QLD