Residential Solar&Battery

Home Battery

Solar System Installation
We endeavour to provide you with the solar panel & home battery best price for your installation services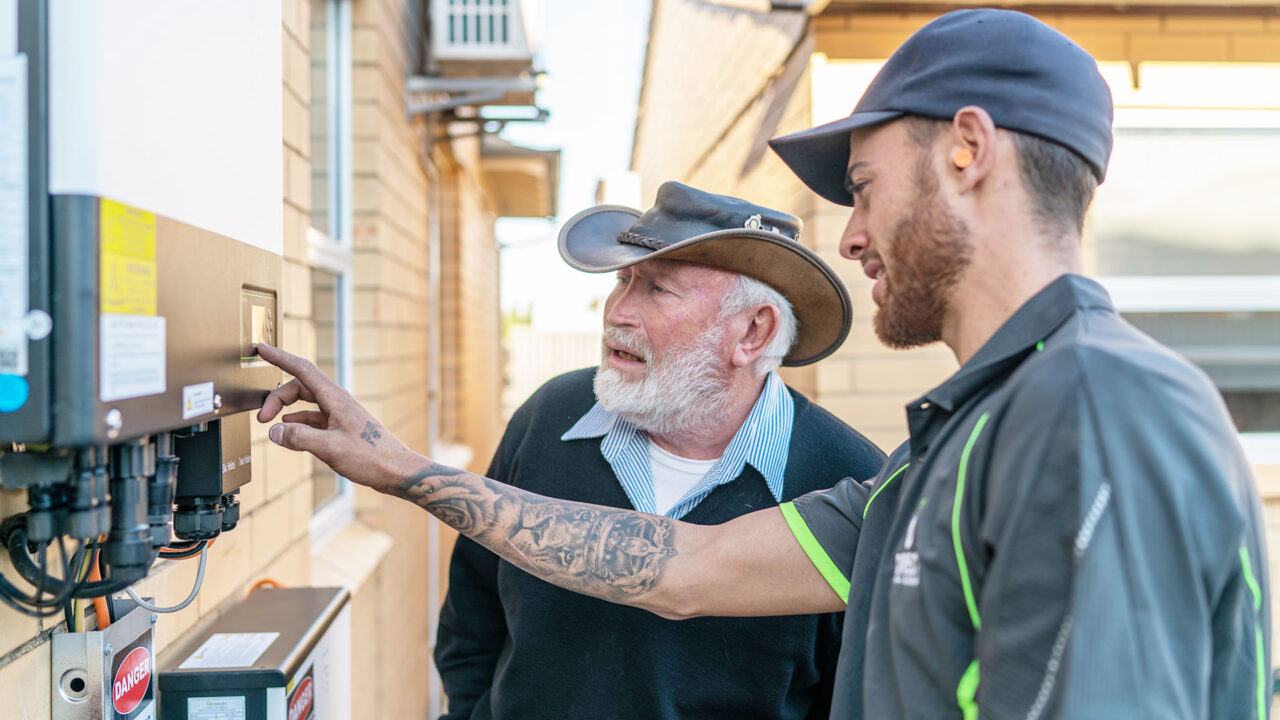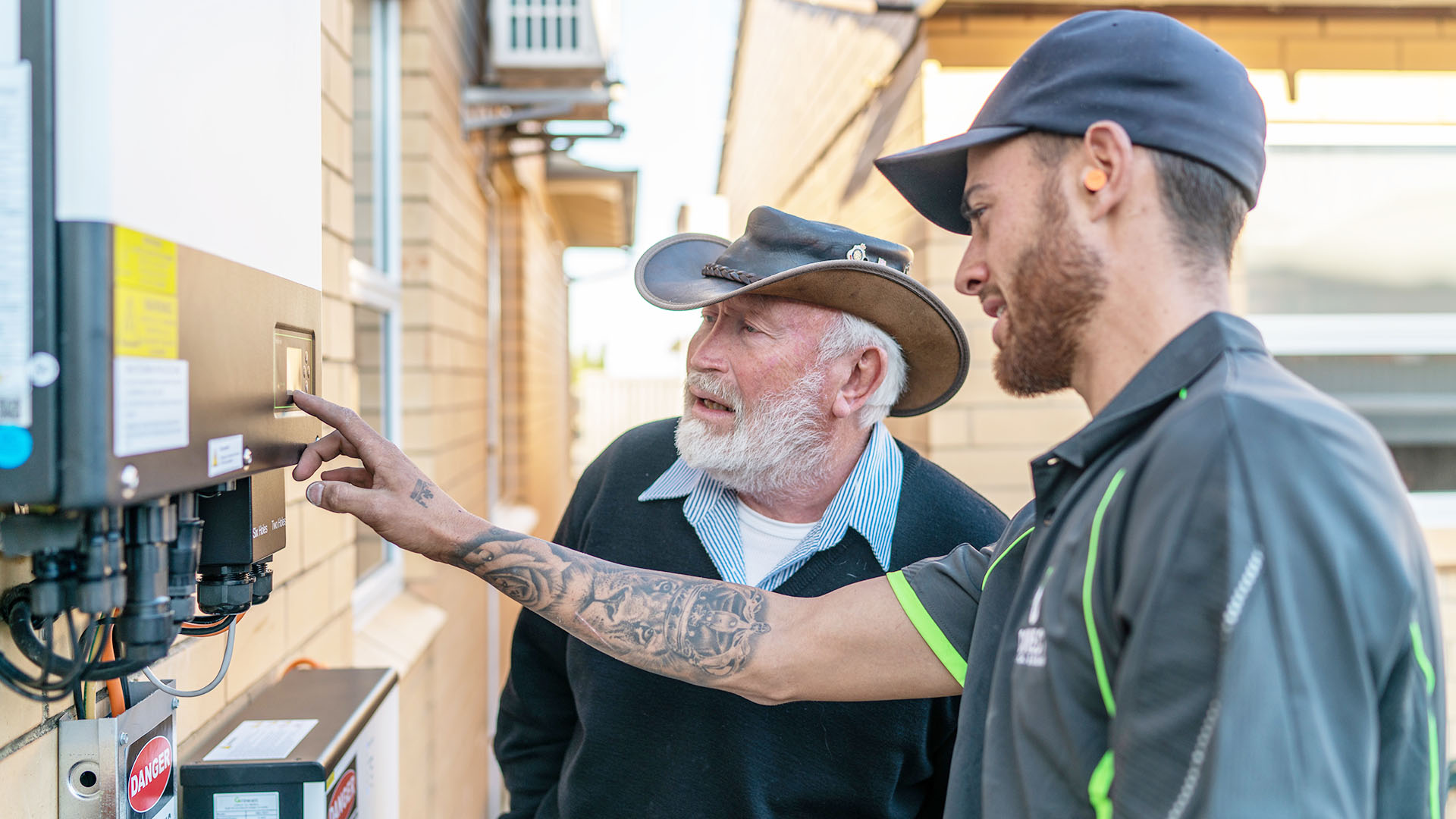 We look after all your solar & battery needs,

Call Us On 1800 312 979
A solar electricity system on your roof will help you cut your electricity bills, insulate you from rising electricity prices and at the same time make a big difference to the environment.
Solar system with Small-scale Renewable Energy Scheme
Save up to $4000 off the average solar system with the Government's Small-scale Renewable Energy Scheme
• Get paid for the electricity
you produce
• Recover your system cost
in as little as 3 years
• Add value to your home
investment property
• Insulate yourself from
rising energy costs
The Environmental Benefits
• Save tonnes of carbon dioxide from entering Australia's atmosphere
• Help Australia meet international environmental agreements
• Reduced the need for new coal powered power stations
• Lower Australia's greenhouse gas emissions
Once you decide to go solar with Sunterra we undertake 4 simple steps to ensure you get the right
solar system installed and operating correctly.
1. We consult with you to choose the right solar system for your needs.
2. We apply for electricity utility approval to connect your solar system.
3. We arrive on time to complete your installation and finish all work on the day.
4. We help you fill out all the required documentation.
4 REASONS TO HAVE SOLAR PANELS FOR HOME
You might be amongst those who believe that setting the solar panels for business is your first step towards environment and energy conservation. There is a steep increase in the number of people who choose to install the solar panels at their businesses. However, there are still people who do not understand the trend of installing the panels. They fail to realize that it is not just an architectural trend but a great solution for the issue of global warming.
Here are 4 reasons precisely why every business should have the solar panels for commercial: 4 reasons precisely why every household should have the solar panels for home • Best Price • Low Maintenance • Long Lifespan • Compact Size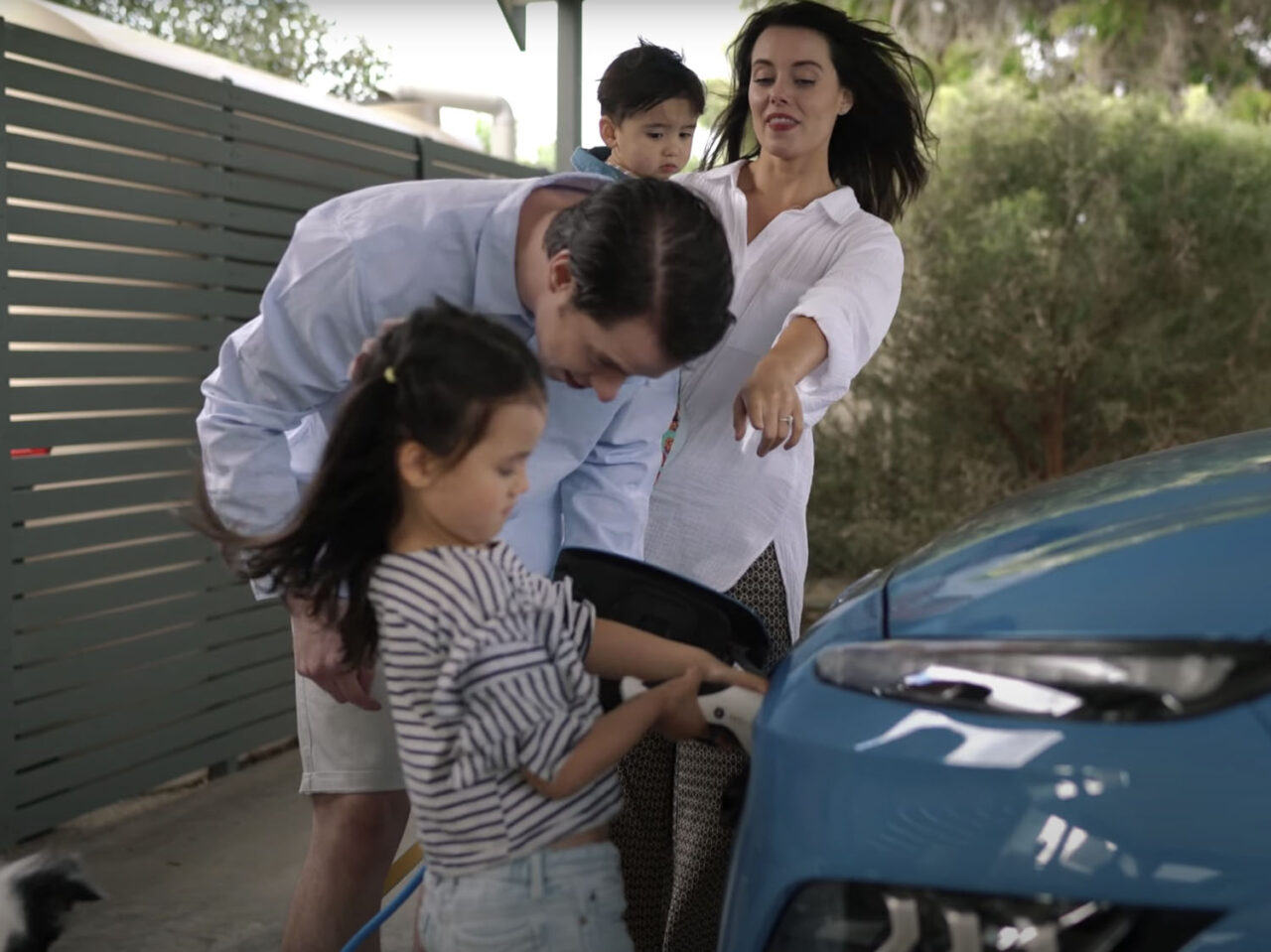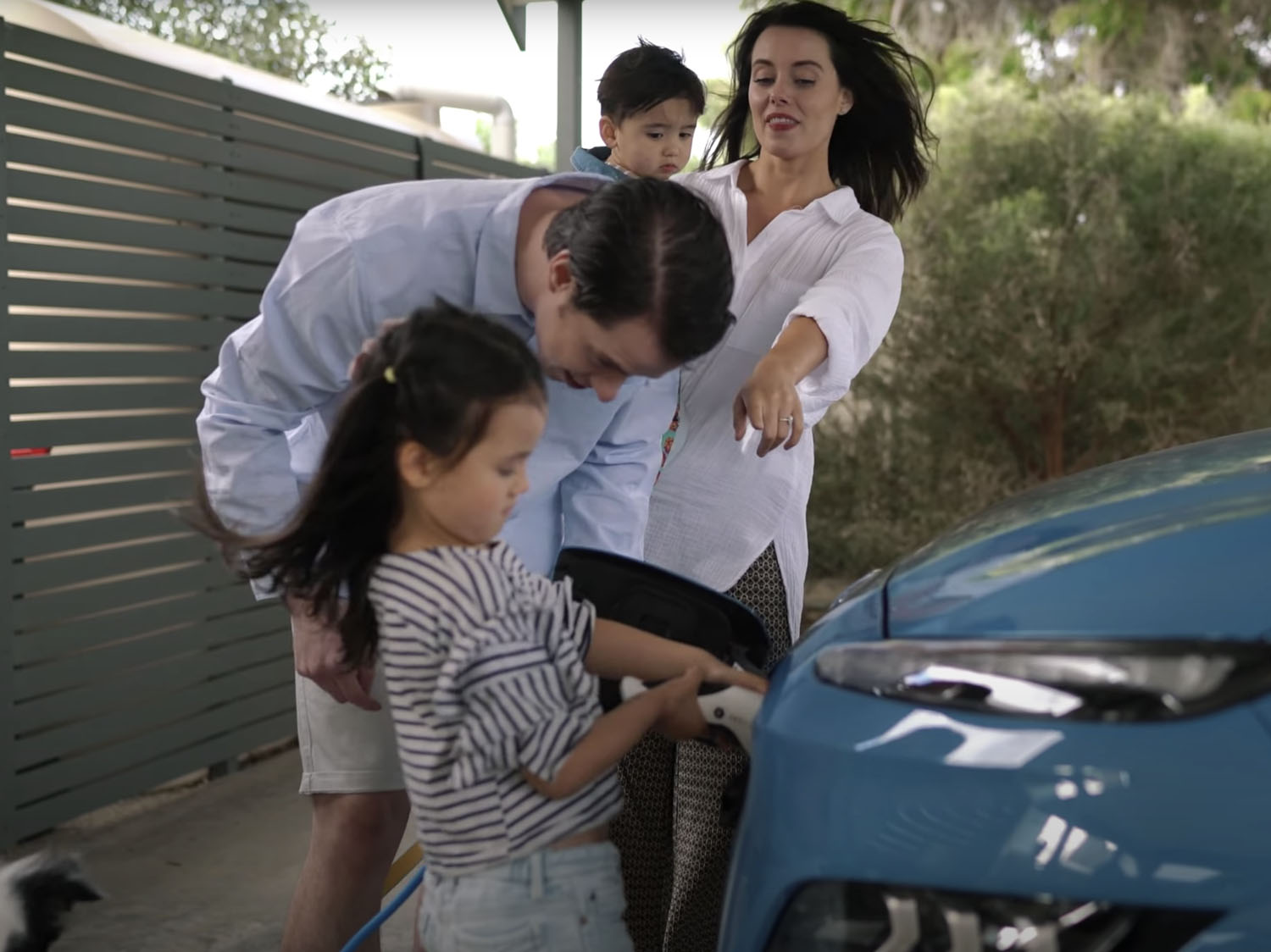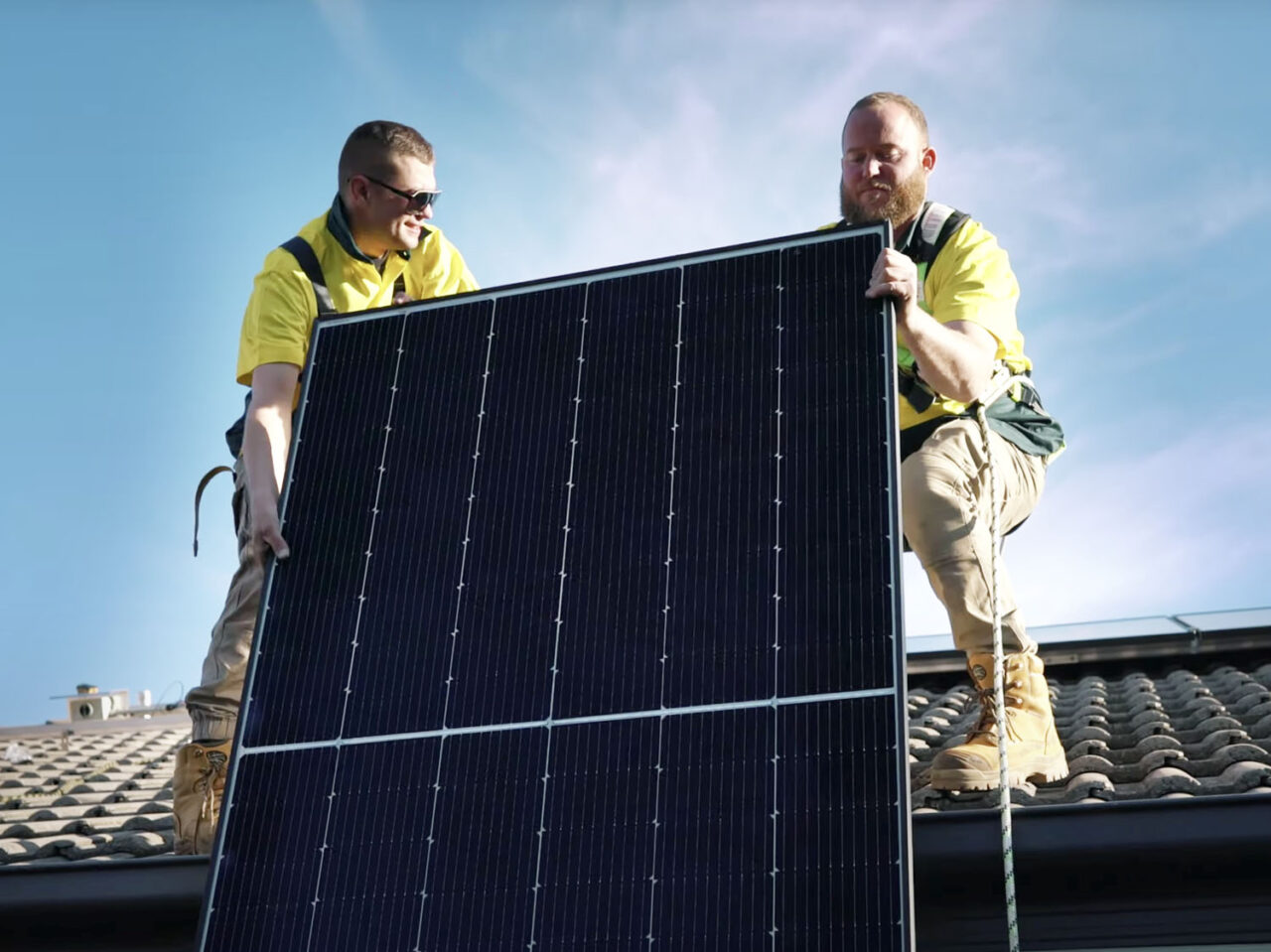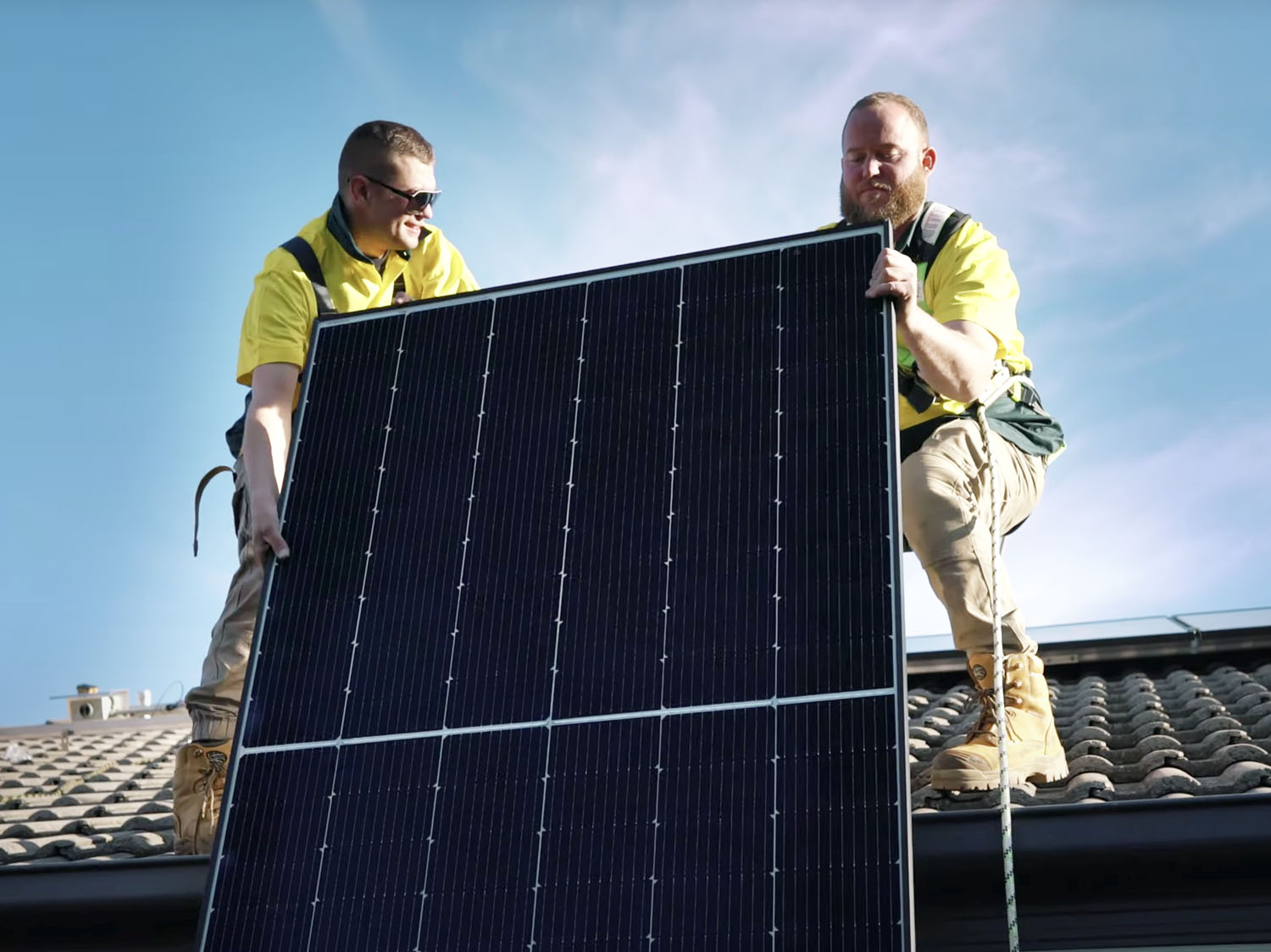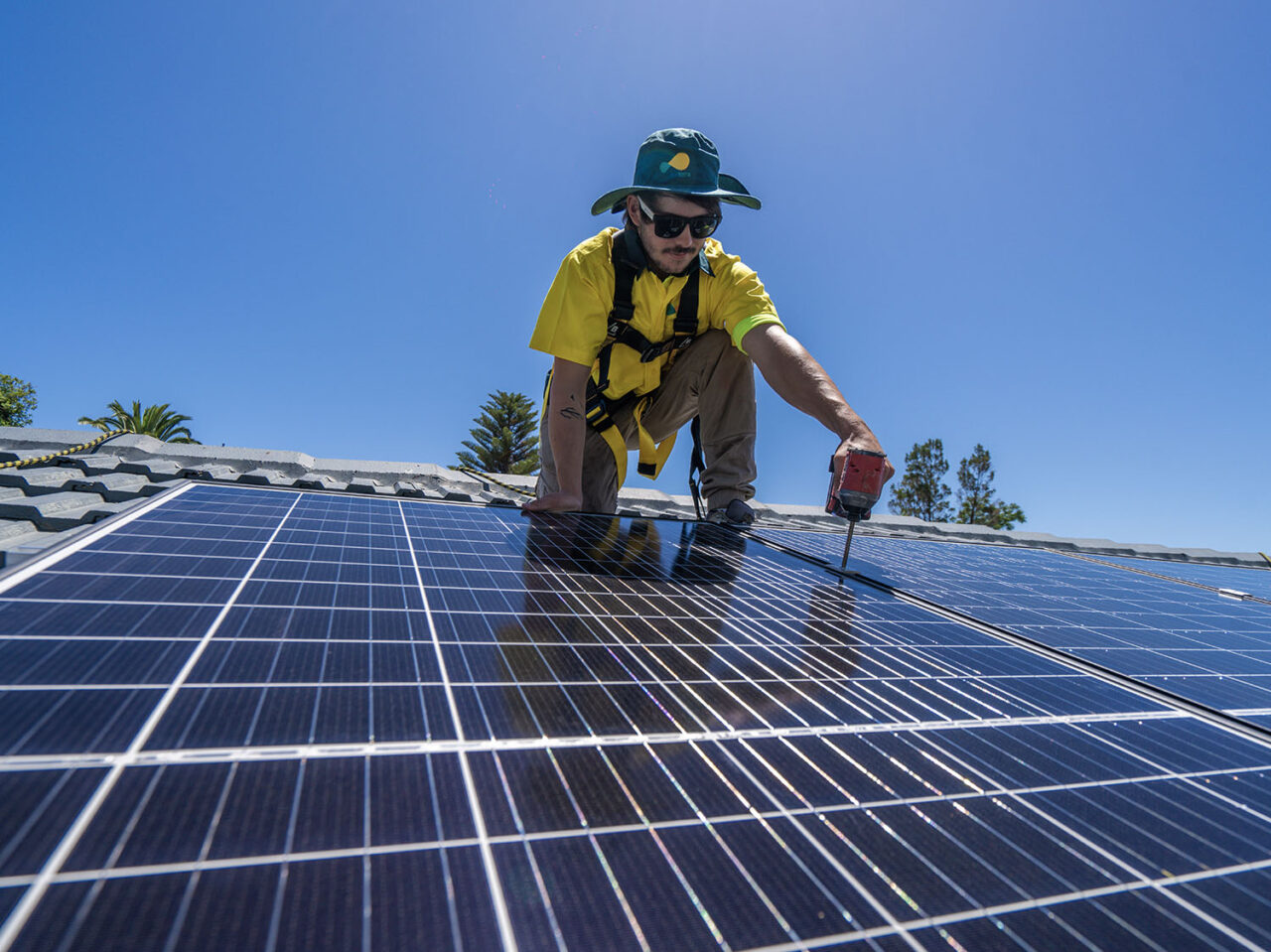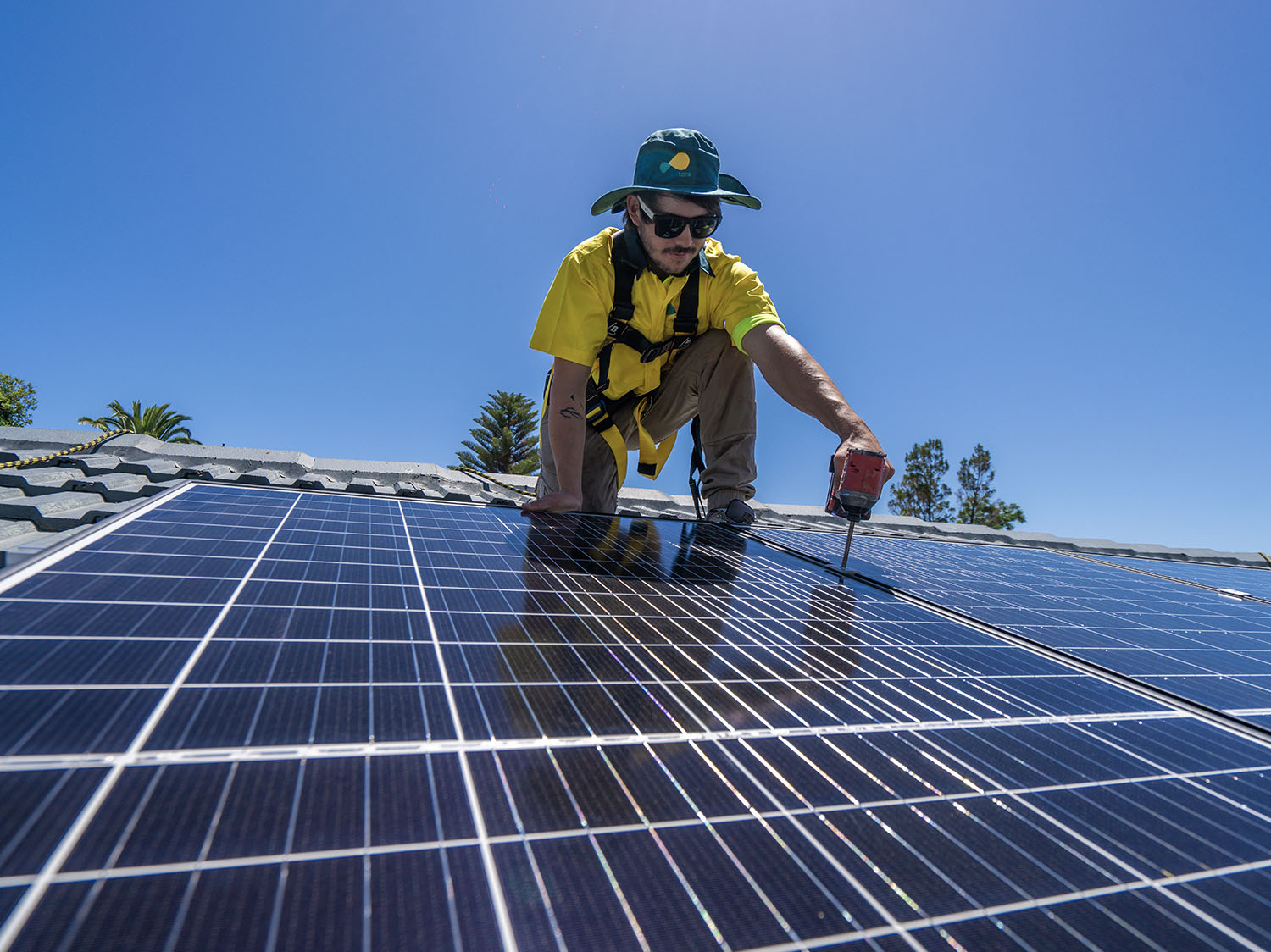 SUNTERRA EXCLUSIVE ADVANTAGES
• 13 years in solar business.
•  top solar & battery retailer in the industry.
• World's leading products
• Over 20,000 residential and commercial systems Installed
• In-house installation teams
• Professional and friendly staff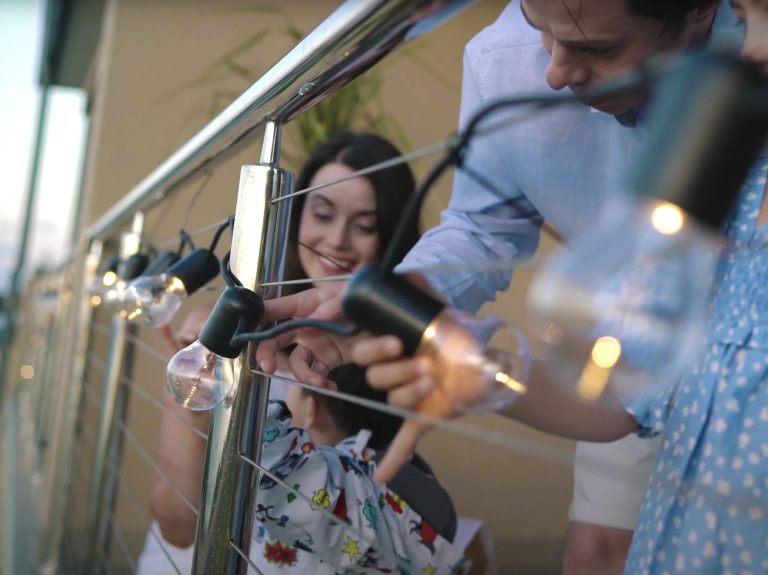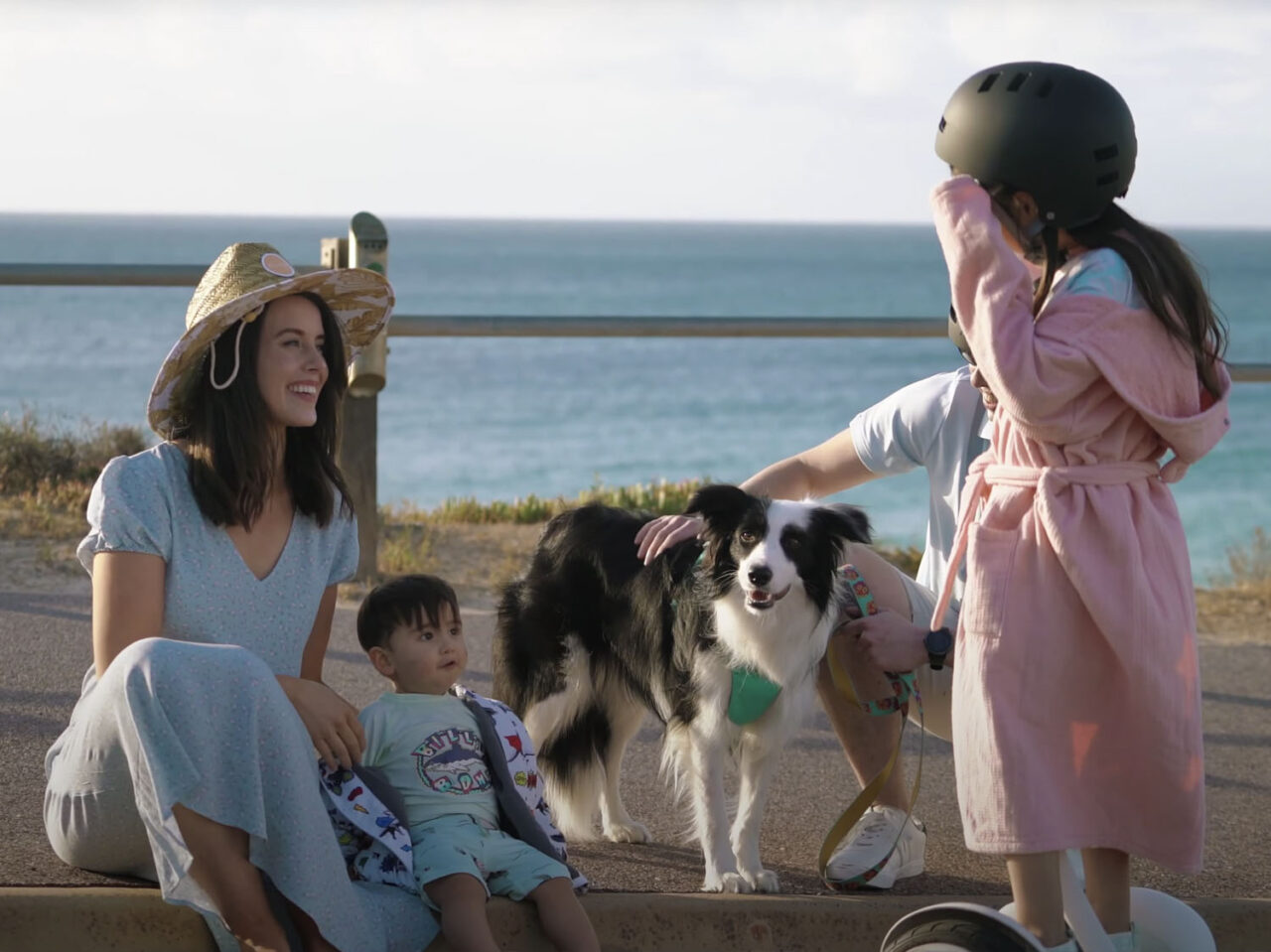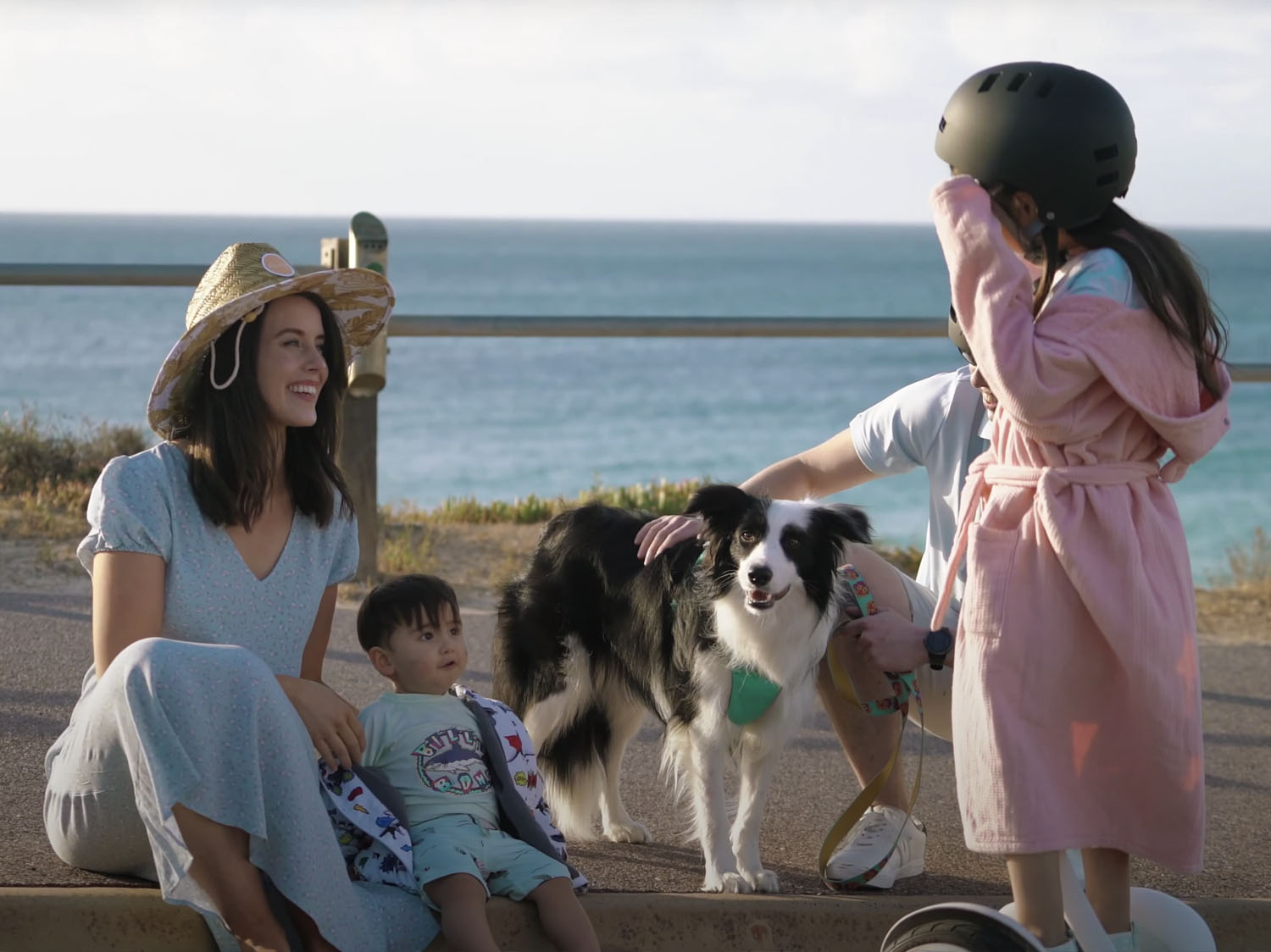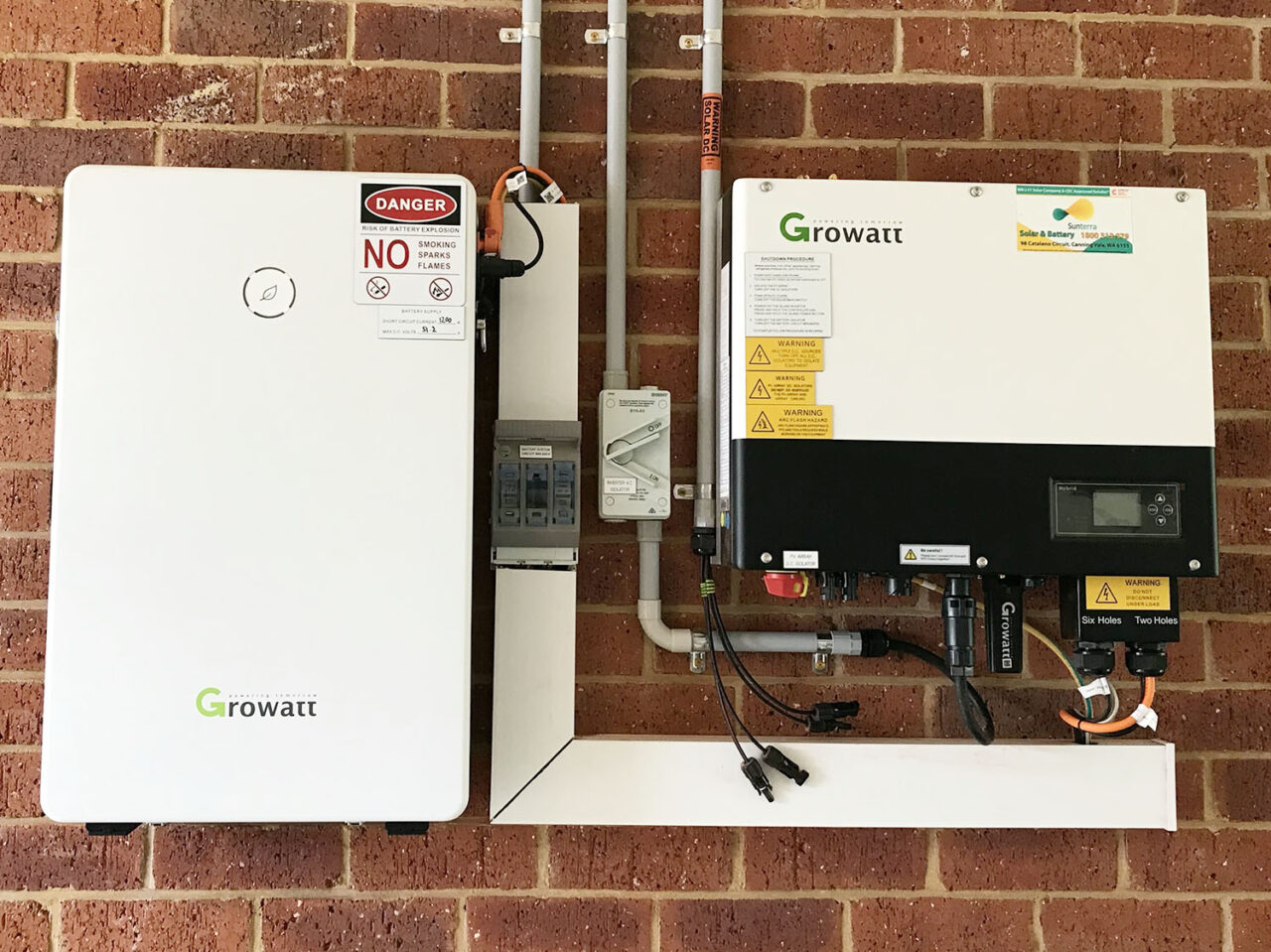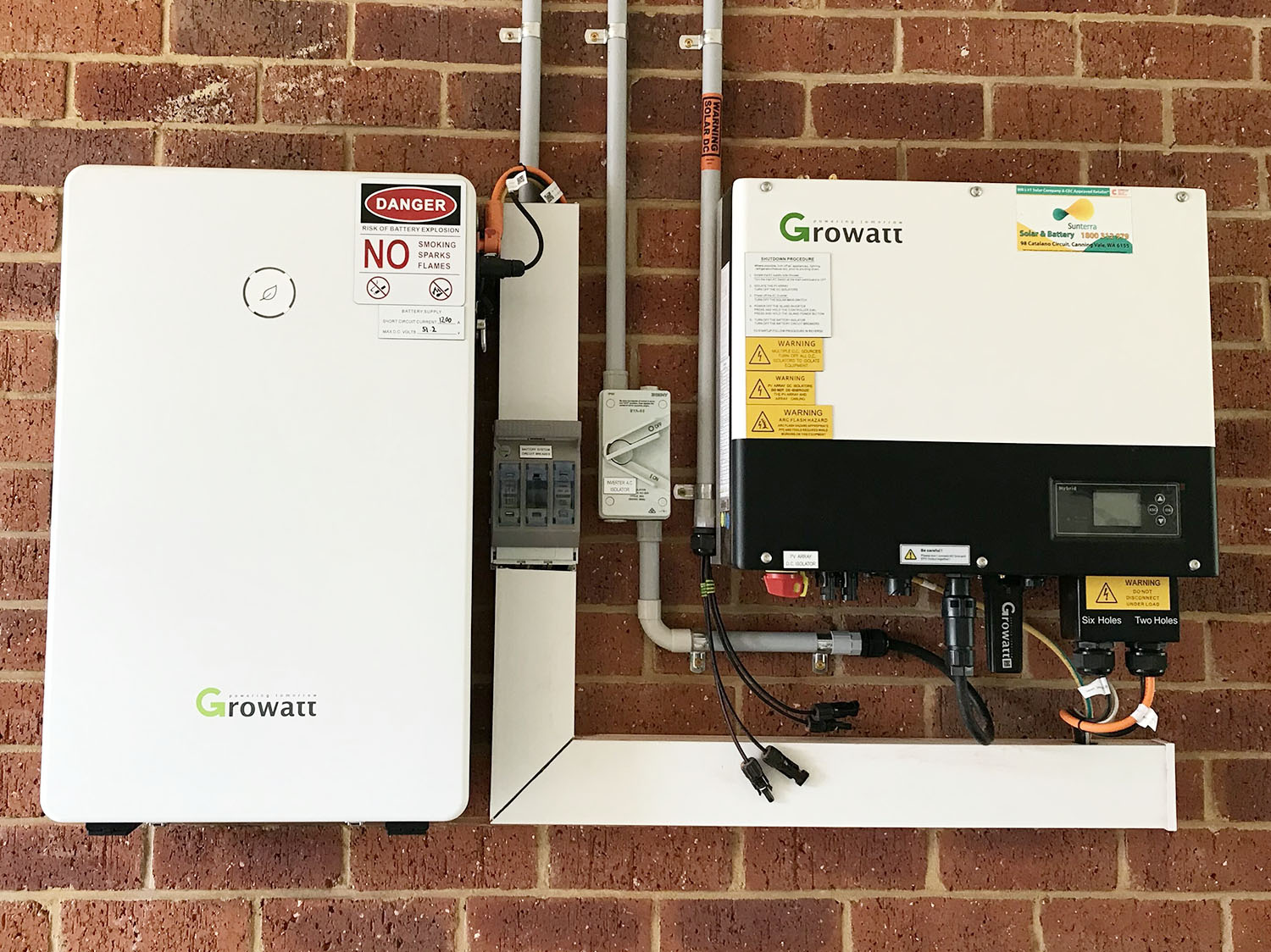 A residential solar system converts sunlight directly into electricity and is made up of 5 main components.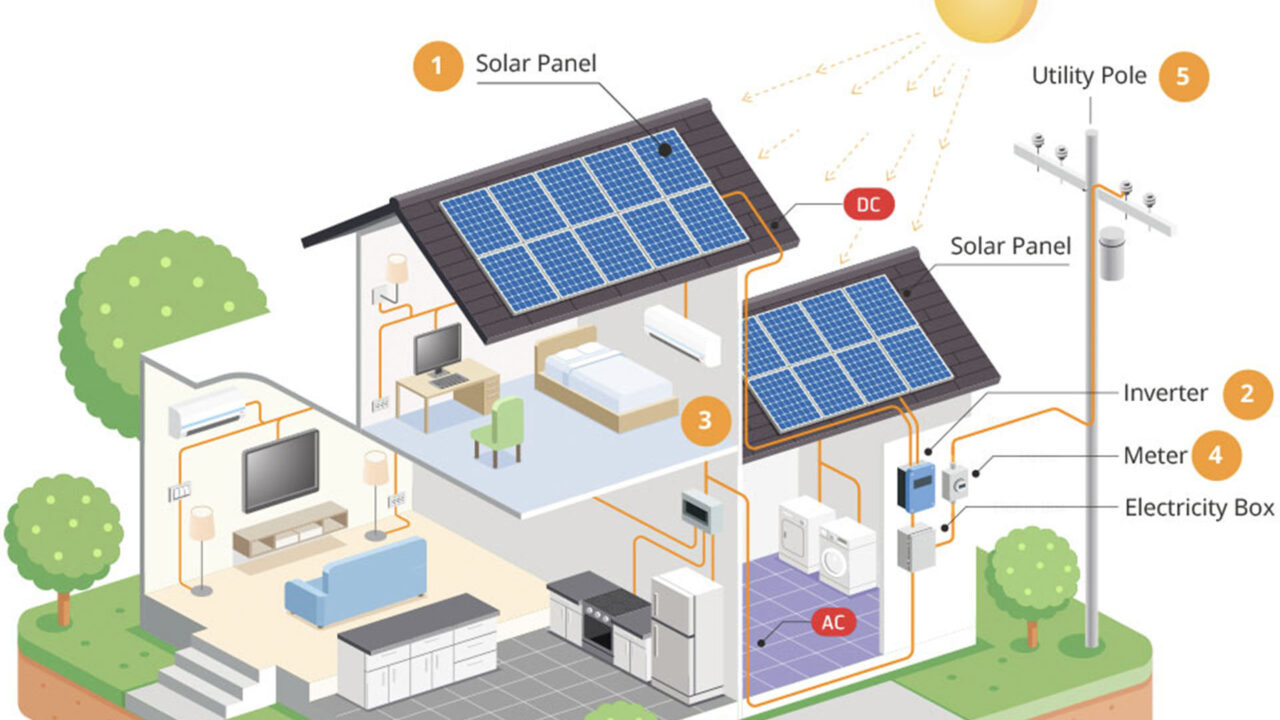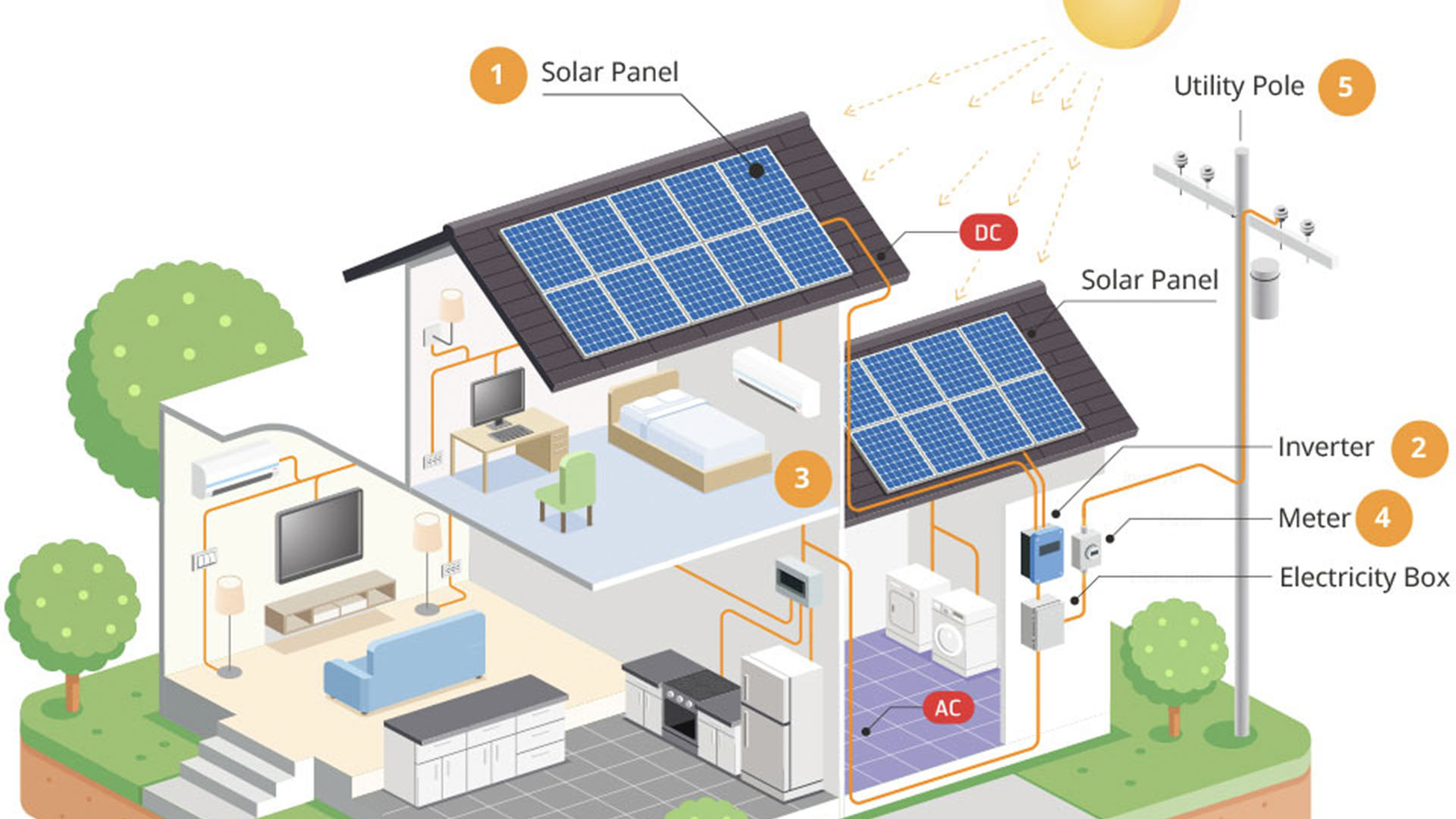 Numbering anywhere from 6 to 54 panels (or more) and connected in series solar panels convert the sun's rays into DC electricity.
Solar Electricity Inverter
The inverter converts the DC electrical current produced by the soalr panels into AC electrical current suitable for supply to your home and the electricity grid. Inverters can be transformer based or transformer less with transformerless inverters being smaller, lighter and more efficient than transformer based inverters.
The mounting system secures your solar PV panels to the roof. We use Mibet Energy mounting brackets that provide an attractive finish and are designed to last a lifetime.
Your meterbox and switchboard connect your solar power system to the electricity grid and enable you to participate in the energy buyback and feed in tariff schemes.
Using the right cables and minimising cabling distance ensures maximum efficiency of your system. Our experienced installers use only premium quality cable and know how to design a system in such a way as to maximize its efficiency.
We'd love to hear from you
Calculate your savings and find out why everybody saves with Sunterra! Contact Us Today!