Solar Farm

Utility Scale Battery

Renewable Energy
We specialise in solar power installations for all businesses, both big and small.
Our commercial installations not only help lower your operating costs, your property value will see an increase too.
Services for Solar Farm and Utility-scale Battery
Solar farm and utility-scale battery Renewable Energy are being built in Australia as solar power gains popularity and importance as a viable energy source, in order to ensure efficient energy generation and optimum performance.
Solar farms are complicated to build and maintain, requiring numerous professional parties with different expertise. With Sunterra's extensive experience with solar energy and high voltage works, we are the ideal partners to support your solar farms, be it building, commissioning and maintenance, helping you maximize your solar potential.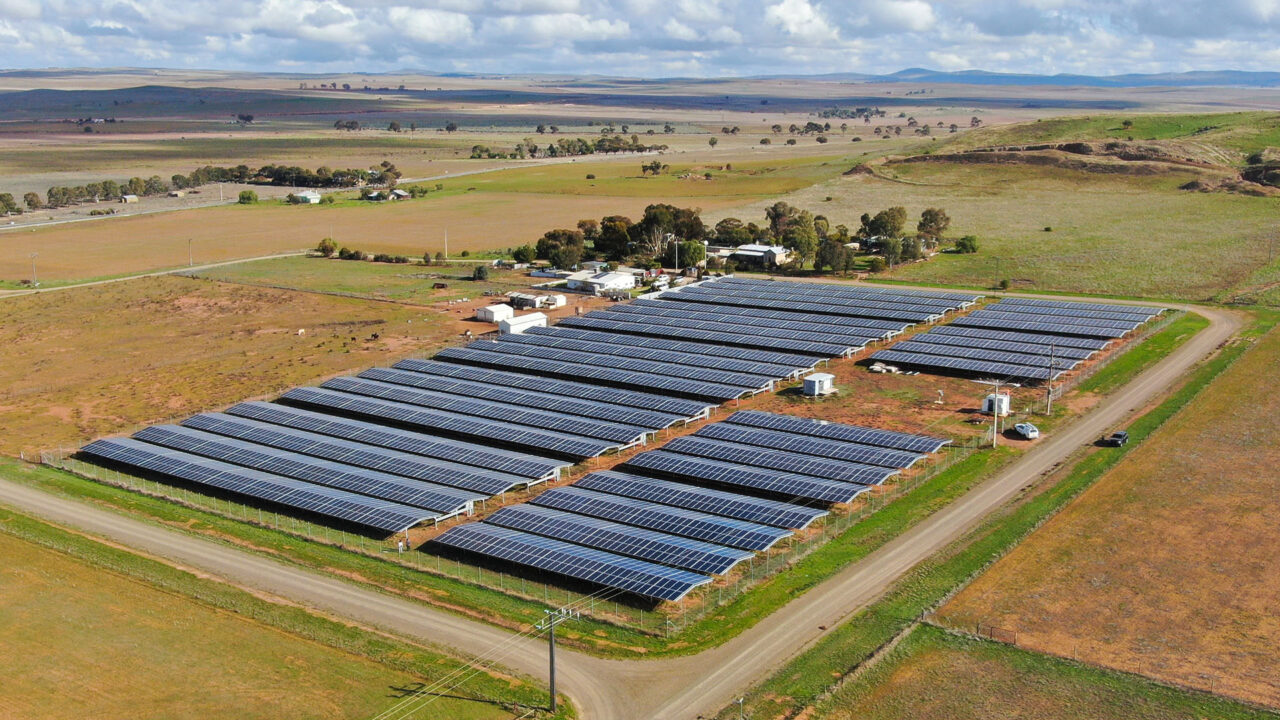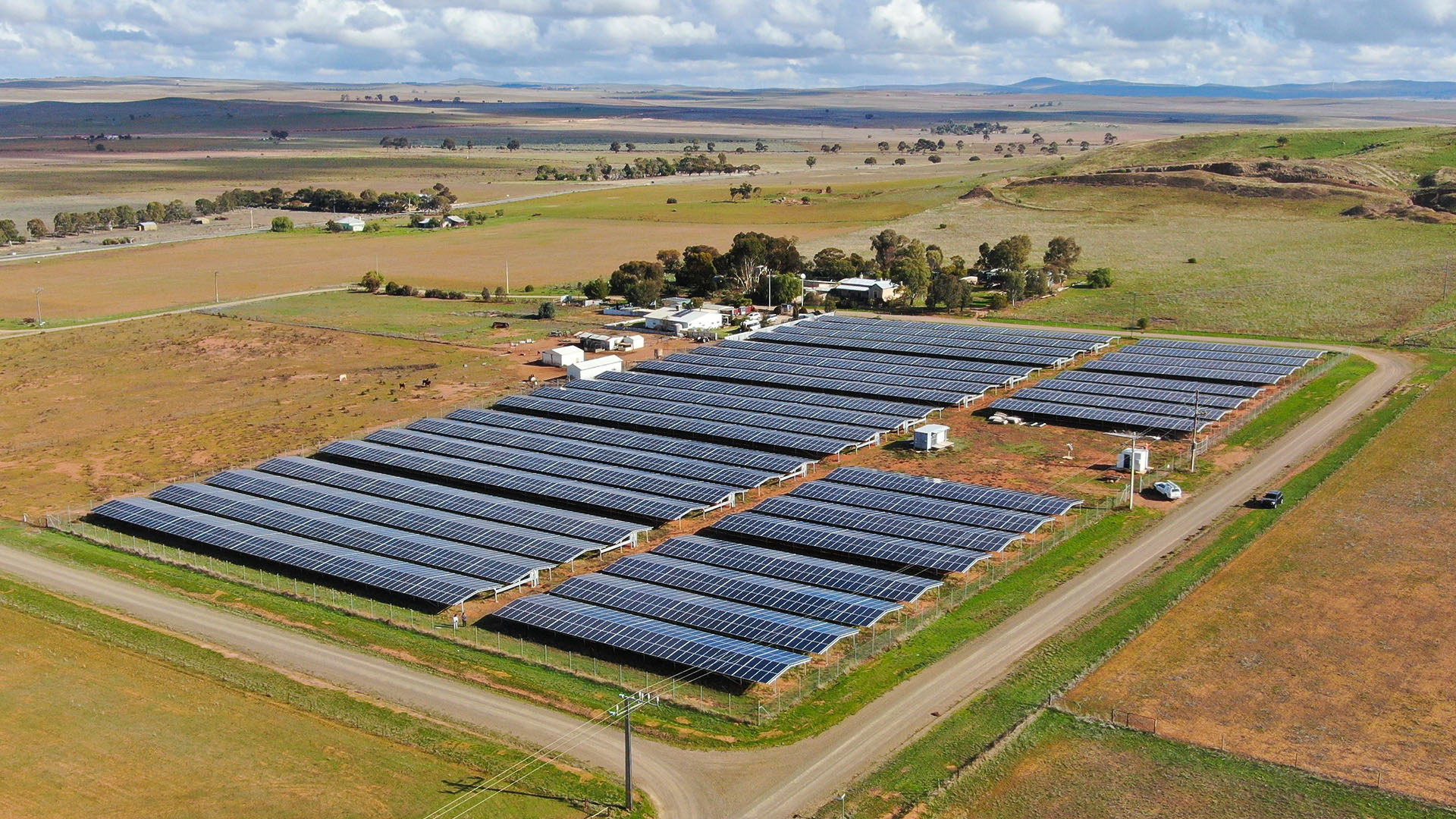 We look after all your solar & battery needs,

Call Us On 1800 312 979
Professional Expertise and Experience
At Sunterra, we pride ourselves with our competent and highly skilled staff. Our teams are dynamic and professional, having gone through appropriate development and training programmes. All our staff members are highly qualified and knowledgeable in their respective field, allowing them to complete any assignment and deliver great results.
Solar Farm Development under Sunterra
At Sunterra, we perceive greater and more exciting opportunities in the future of solar farm development.
Apart from being one of the best solar farm installation companies in Australia, Sunterra is also a leader in various other industries:
Civil works
Pile manufacture and supply
Panels supply
Tracker / racking supply
Pile installation and excavation
Mounting structure assembly
PV Panels Installation
NATA load pulling and pull testing
GPS pile set out / survey
Security fencing
Operations & Maintenance Services
Solar farms have a long lifespan; however, they require regular inspection, testing and maintenance to ensure maximum efficiency and production. Sunterra provides professional Operation & Maintenance services to solar farms, both on a routine basis, or ad-hoc. Our well-equipped and experienced teams can easily diagnose and fix any problems that arise, and help prevent future issues. We will ensure peak performances for your solar farm, thus helping you receive high returns for your investment in the long term.
OUR SOLAR INSTALLATION PROCESS
At Sunterra, we guarantee that our commercial solar installation process will be smooth sailing. From construction permits to processing rebate paperwork, we will handle all of it. Our team members are more than happy to share their expertise with you throughout the whole process.
These are the simple steps followed within our process: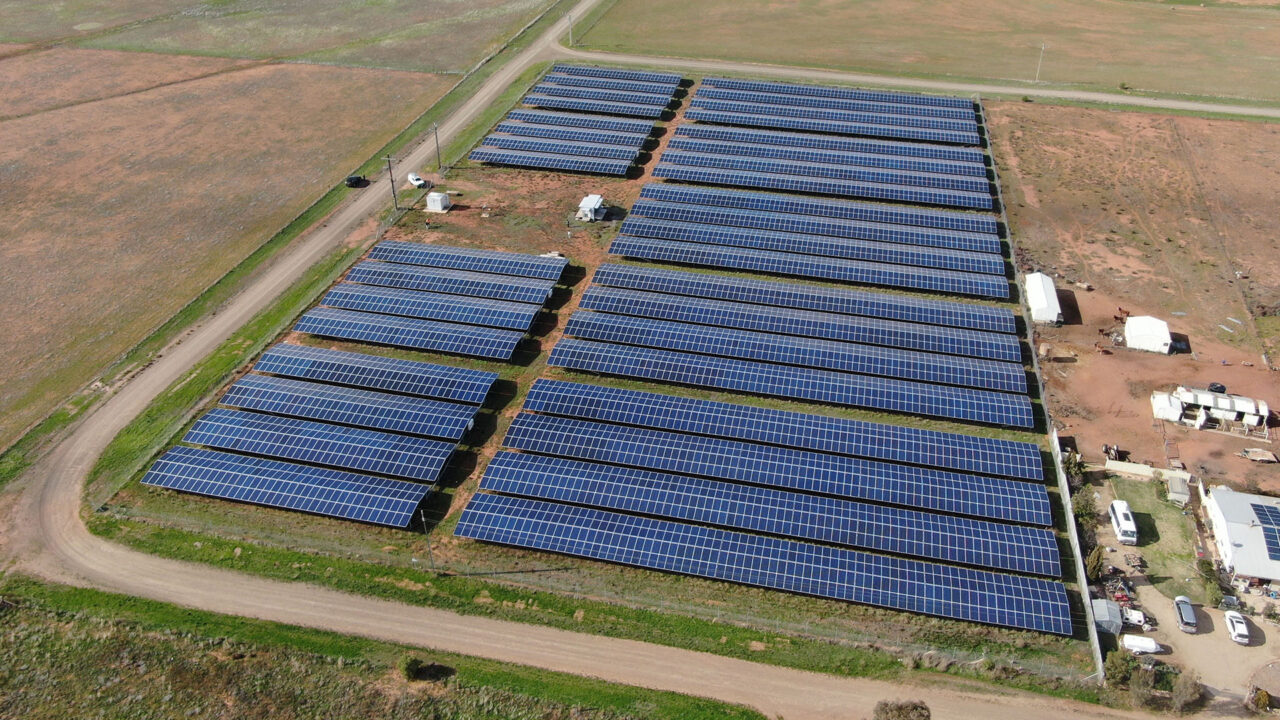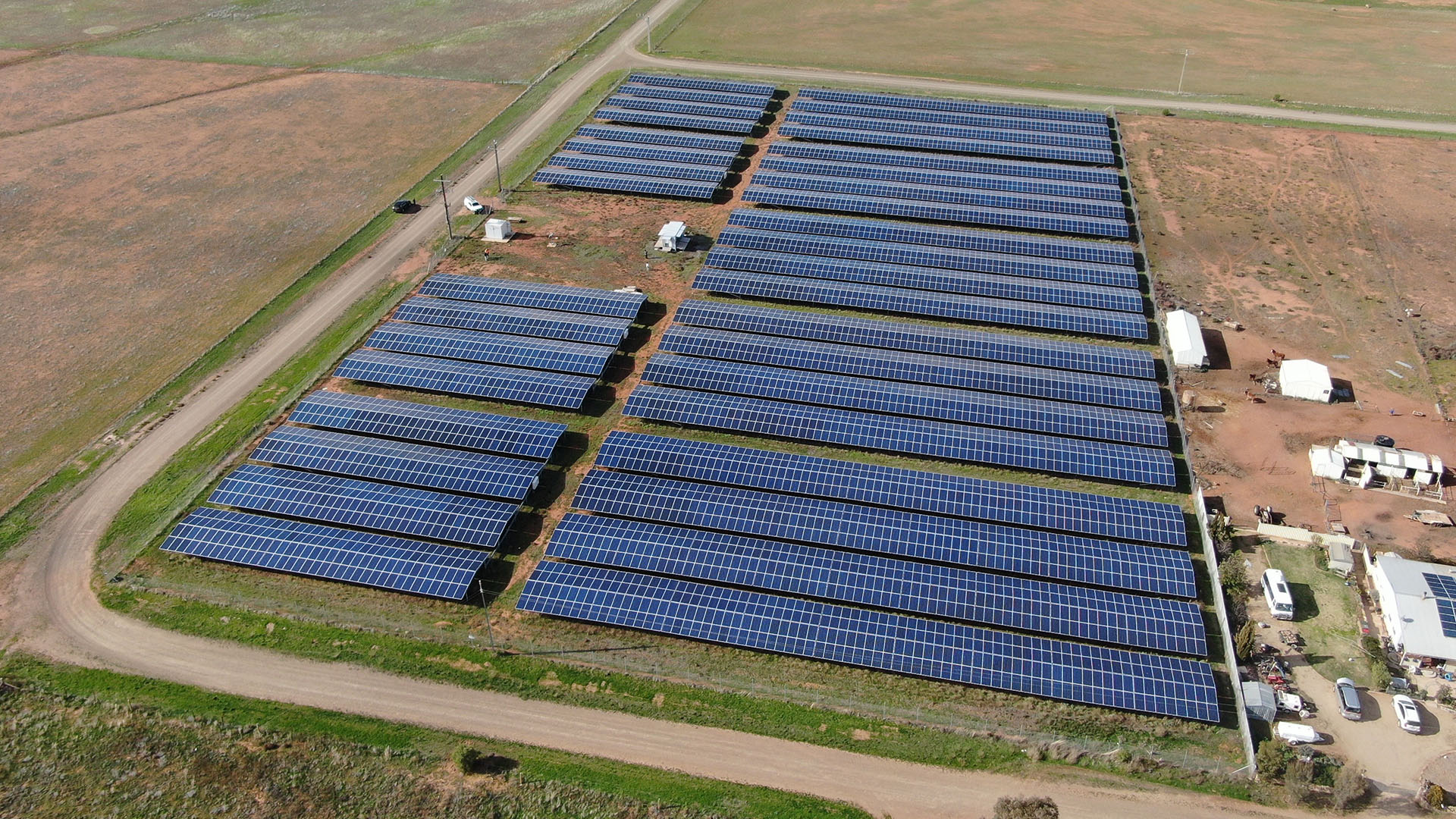 After you contacted us via phone, email, or our online form, our friendly staff will arrange for a site visit. We will evaluate your available roof space and help analyse your energy usage and costs.
Our staff will prepare a proposal, which outlines the system equipment, contract cost, state rebate amount, and federal tax credit.
After you have reviewed the proposal, we will draft a contract. Once you sign the contract and rebate reservation forms, we will process the rebate paperwork and begin the project.
Our in-house designer will make an appointment with you to survey your roof. You can review the design before its submission for a permit.
We will take care of all material procurement, permits, engineering and installation.
After the project's completion, we will prepare the utility application and fully maximize all government, and city, financial incentives and credits. The project manager will give you a detail walkthrough of the system, explain the equipment to you, and providing warrantee and product guides.
Congratulations! Your new system is now helping you save money, and the environment!
We'd love to hear from you
Calculate your savings and find out why everybody saves with Sunterra! Contact Us Today!