*Price is eligible after the client assigns the STC's rights and battery rebate to Sunterra, and for standard single storey house installations in REC zone 3 only. Extra charges may apply for non-standard installations.
Sunterra is WA's #1 Solar & Battery Company.*
A CEC Member & A CEC Approved Solar Retailer.

*WA's #1 Solar Company is based on the STCs creation volume. Sunterra is the largest STCs creator according to the Sunwiz Report released on 4th Sep, 2019.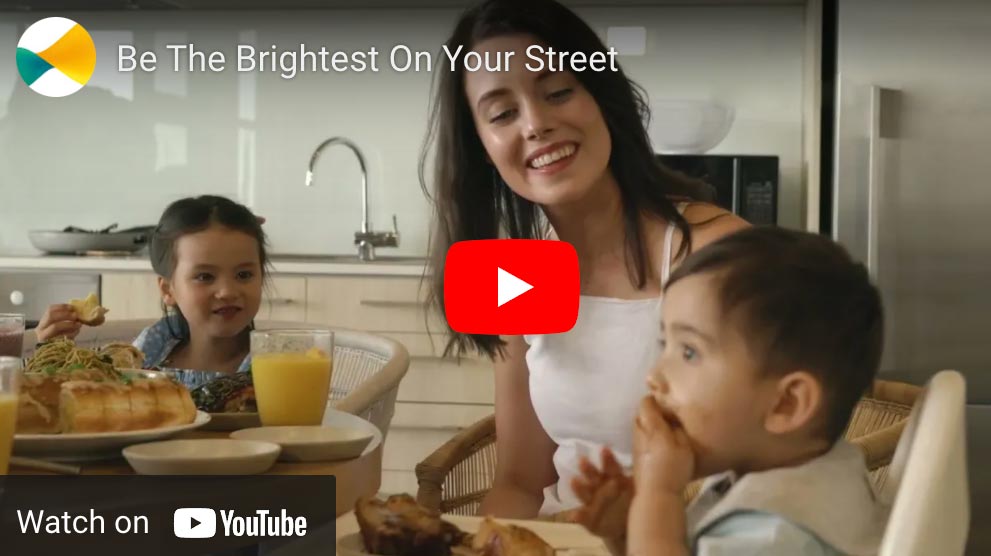 We look after all your solar & battery needs,

Call Us On 1800 312 979
Please fill in this form to receive a free and no obligation quote.
Install Home Battery With Solar
Make Your Power Supply Certain
Contact Sunterra For Your Solar & Battery Needs
Our Office In WA