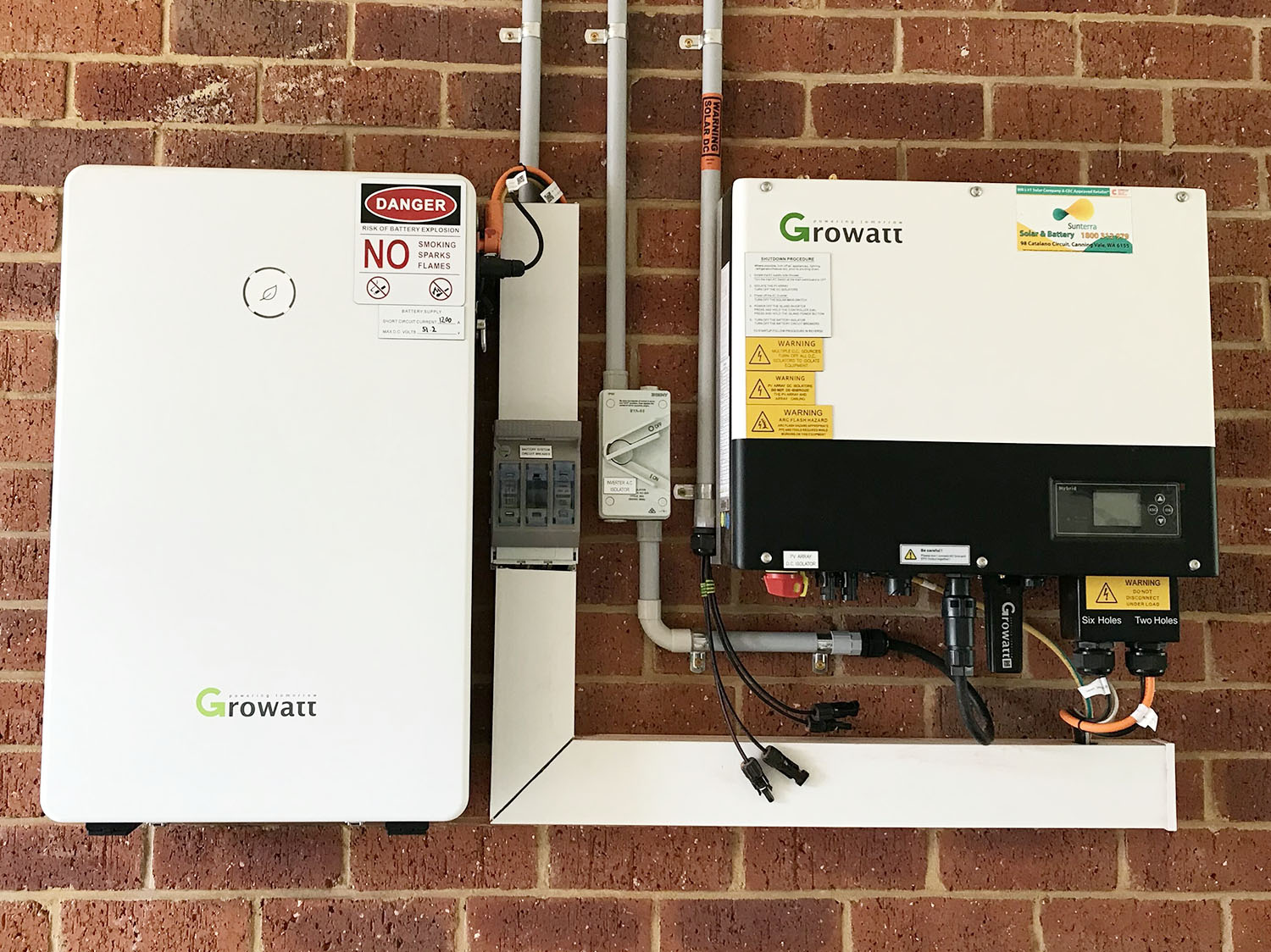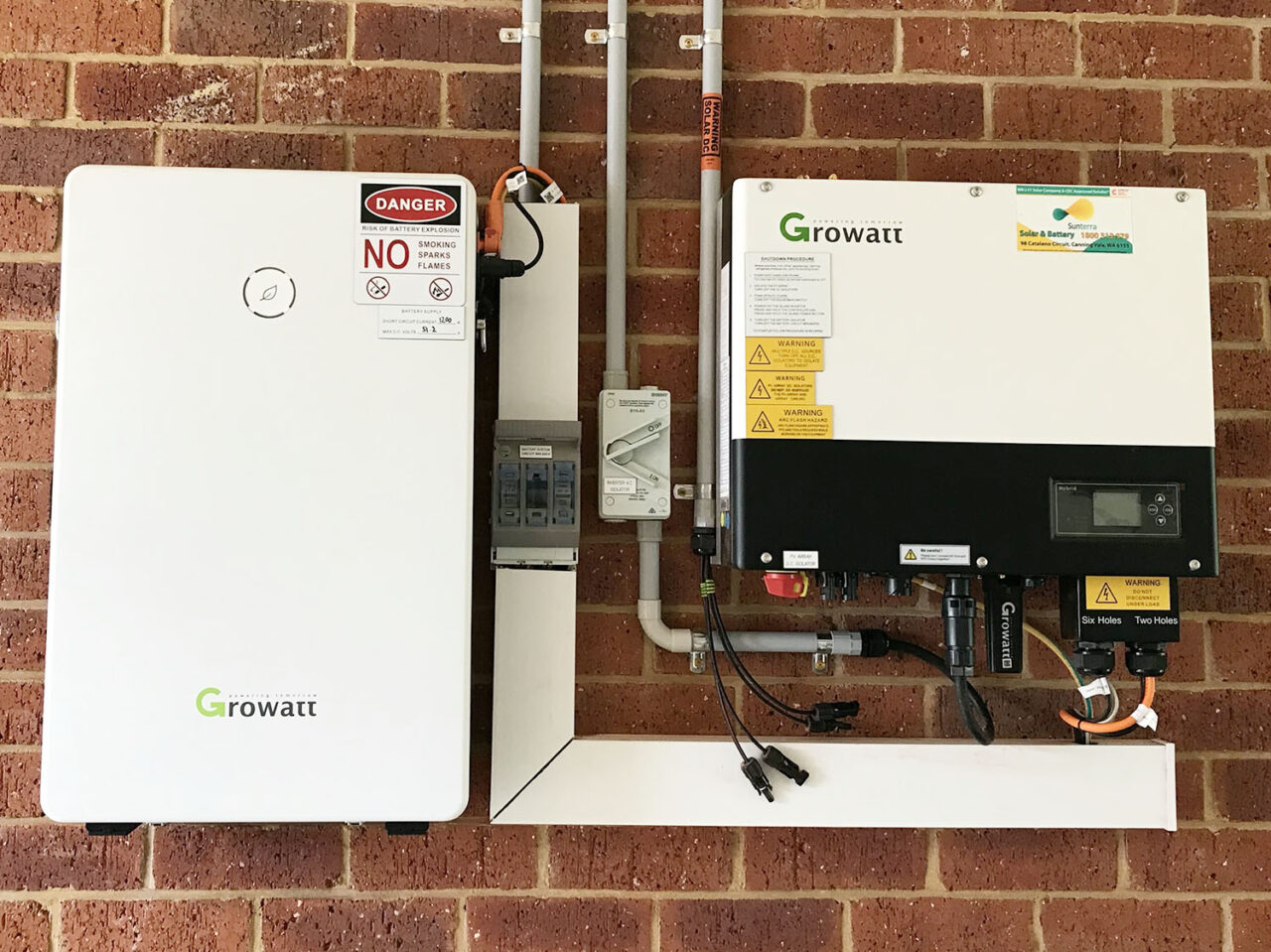 Under the agreement, Growatt will provide Sunterra with the ARK series of lithium-ion battery systems that have received the " All Quality Matters " award from TÜV Rheinland. All of these batteries use cobalt-free lithium iron phosphate (LFP) technology for added security and peace of mind for customers. They are modular and stackable, enabling flexible system architecture and future scalability.
In addition, the Ark battery system supports access to Growatt's smart home energy management system, GroHome, which integrates photovoltaic energy storage, smart EV chargers, water heater controllers and IoT devices to help users enjoy a new "comfortable + smart" lifestyle.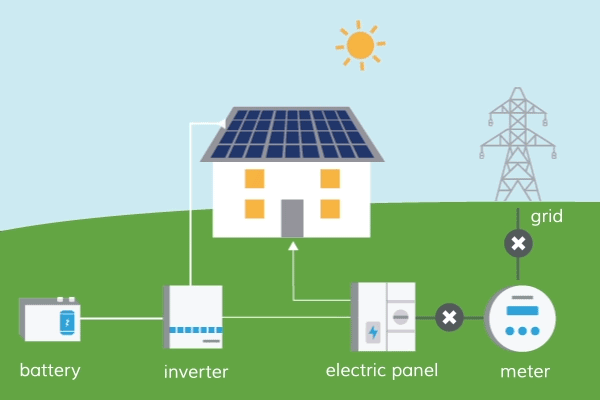 According to IHS Markit, more than 15% of Australian households have a rooftop solar system, and by 2030. Australia's energy storage installations to grow to over 12.8GW, because the agreement of Sunterra and Growatt reaches at a same time while the storage energy is becoming a new criteria for new solar installations in Australia.
On the occasion of the agreement between Growatt and Sunterra is being reached while solar power storage has been getting to be a new criterion for latest solar installations in Australia. This deep collaboration between Sunterra and Growatt will give Australian customers easy access to sophisticated, dependable products and solutions that will reduce electricity bills and contribute to achieving carbon impartiality.
"It's a win-win collaboration. Growatt is the world's number one residential inverter brand and is widely recognized in Australia for its high quality products and services. At Sunterra, we have a powerful and dedicated team standing by to bring these advancements to the table. Our increased collaboration with Growatt will be of great benefit to our customers and accelerate Australia's transition to clean energy", commented Dr. Lily Zhou, Sunterra's Chief Operating Officer.