Growatt has been awarded 2022 Top Brand PV Storage Seal across global key storage markets including Australia.
Source: Yahoo Finance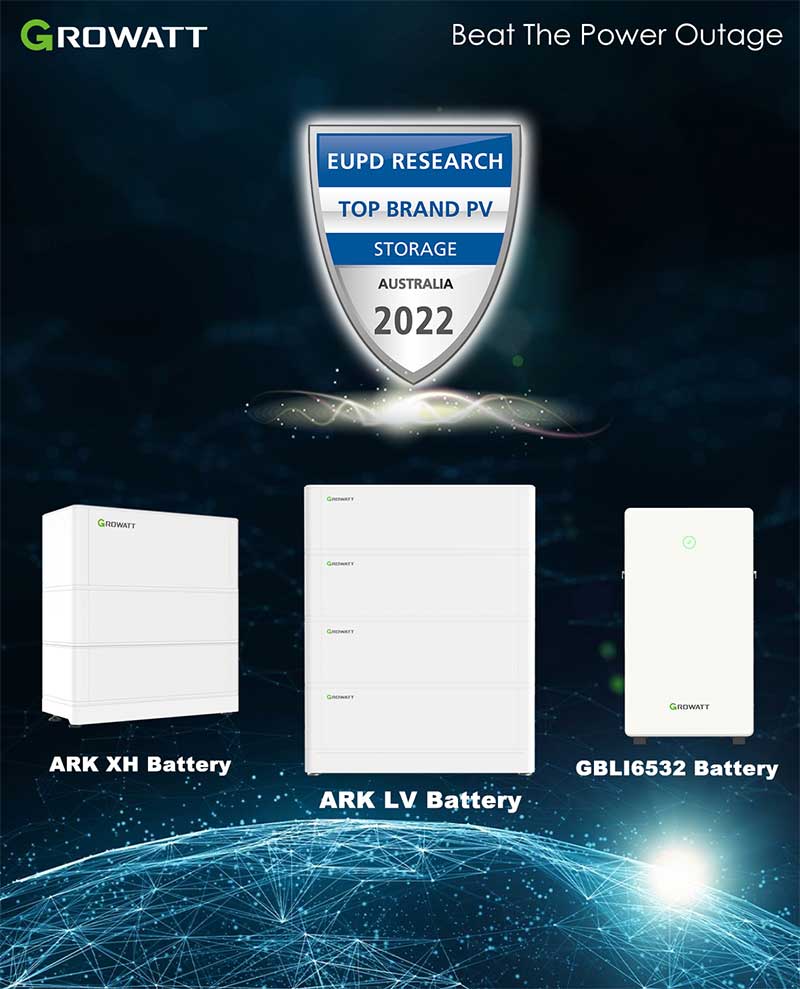 BONN, Germany, June 9, 2022 /PRNewswire/ — Globally reputed market research company EUPD Research has conferred six 'Top Brand PV Storage' seals to Growatt in multiple key solar storage markets, including Italy, Australia, the UK, Scandinavia, Czech Republic and Brazil. In terms of reliability, market penetration, brand awareness and satisfaction,  Growatt outpaces the other suppliers in these countries and regions.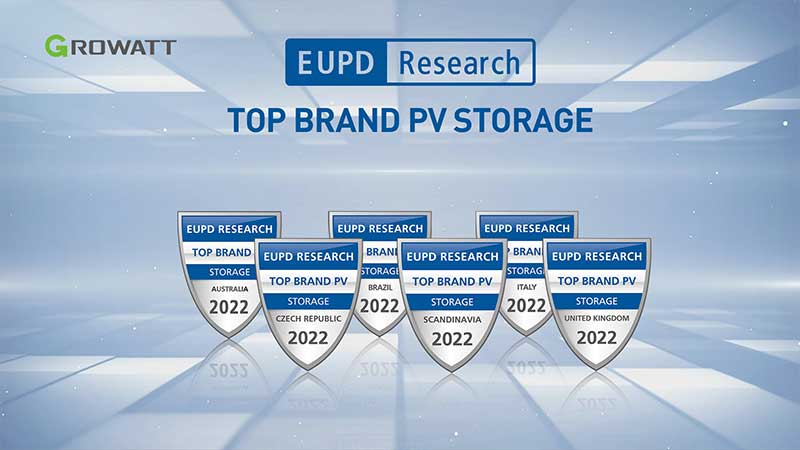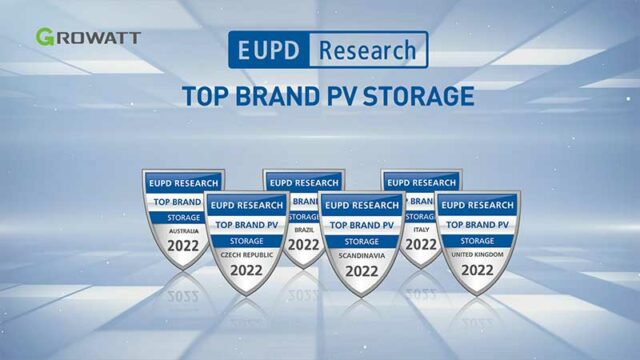 "Being able to be recognized by global customers, especially those in Europe and Australia where more and more residents demand high-quality energy storage systems is such an honor to us. By offering first-class and scenario-based smart energy storage solutions, we cater to differentiated customers' needs," said Lisa Zhang, global marketing director at Growatt.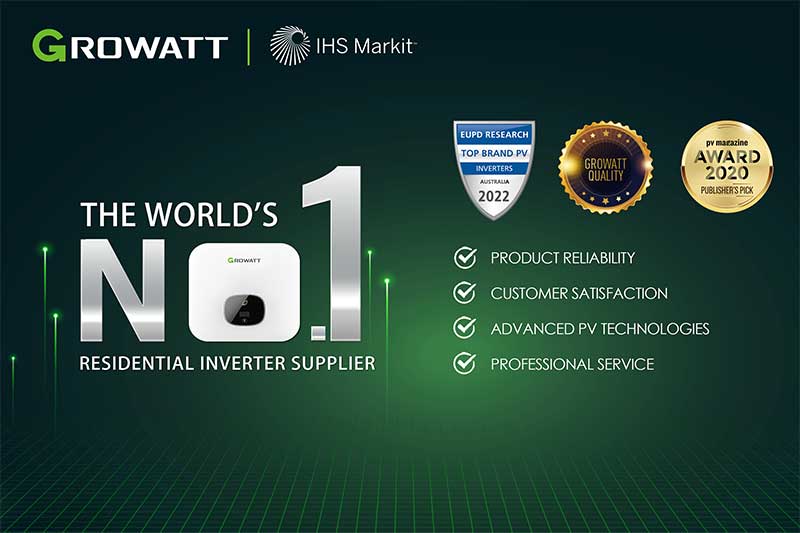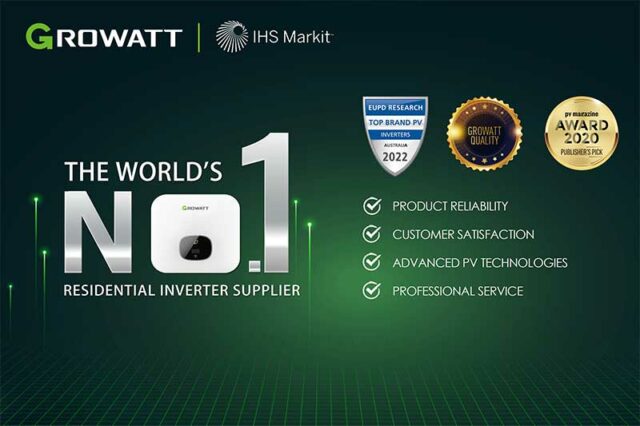 To make business easier and simpler for clients, Growatt offers a whole set of solar energy storage solutions, including storage inverters, battery energy storage systems (BESS) and monitoring solutions, and it also provides one-stop technical support services and whole system warranty, delivering excellent customer experience.
Growatt has developed a new generation of battery-ready inverters which allow customers to freely choose to install energy storage systems in the future. These storage inverters are compatible with Growatt's low-voltage or high-voltage batteries which use lithium iron phosphate (LFP) materials for higher safety and adopt a modular design for easier transport, installation and expansion.