Growatt has been awarded 22 EUPD Top Brand PV Seal of 2022 in 20 countries and regions including Australia market.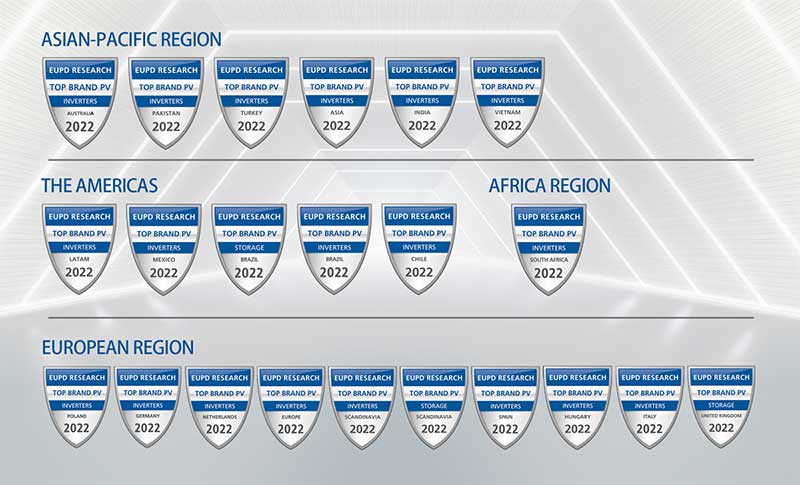 The award-winning regions cover the Americas, Europe, Asia-Pacific, Africa, Mexico, Chile, Brazil, Scandinavia, Germany, Poland, the Netherlands, Hungary, Italy, Spain, the United Kingdom, Turkey, India, Vietnam, Pakistan, Australia, South Africa In 20 countries and regions, the number of awards and coverage areas both hit a record high.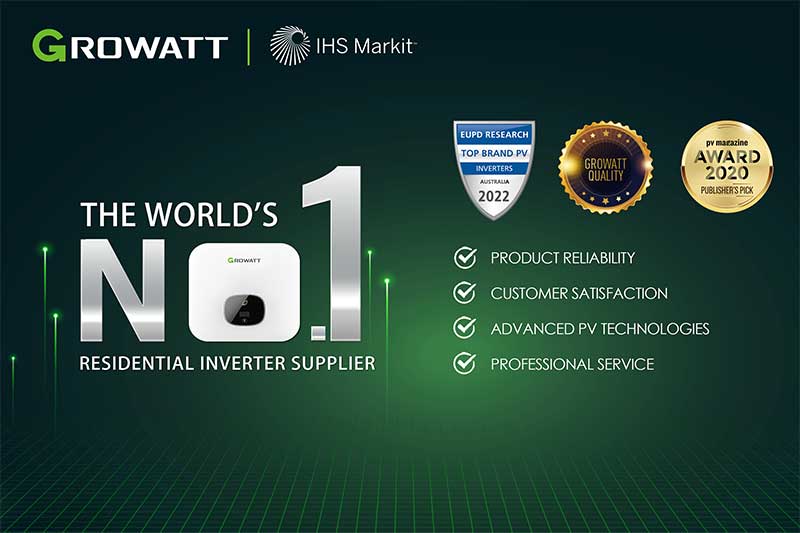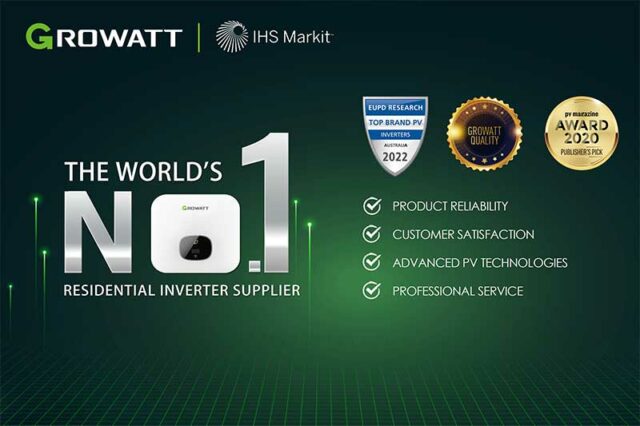 The EUPD Top Brand PV Seal awards recognize the leading position of Growatt in terms of reliability, market penetration, brand awareness, satisfaction etc.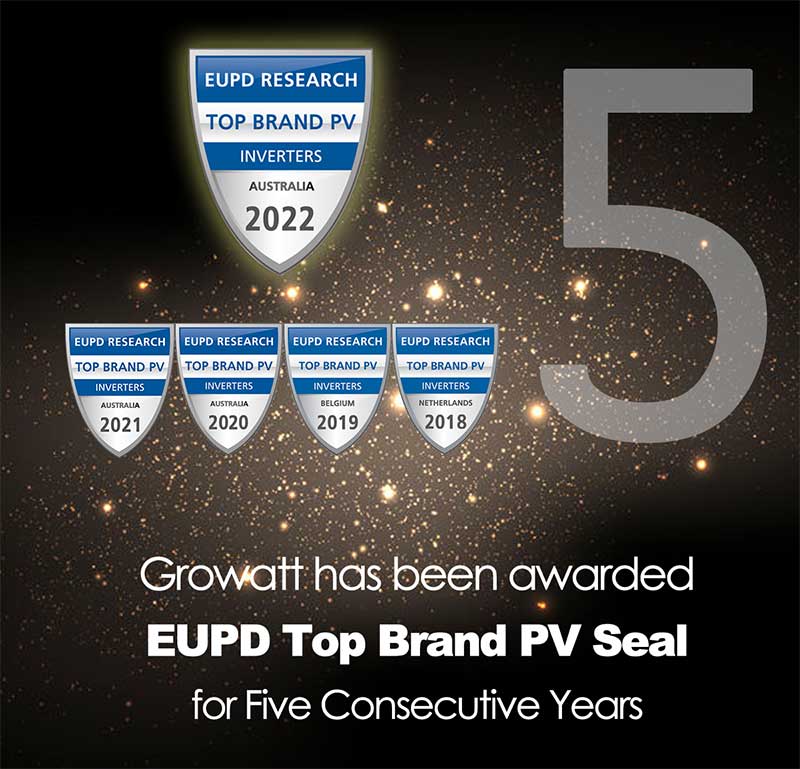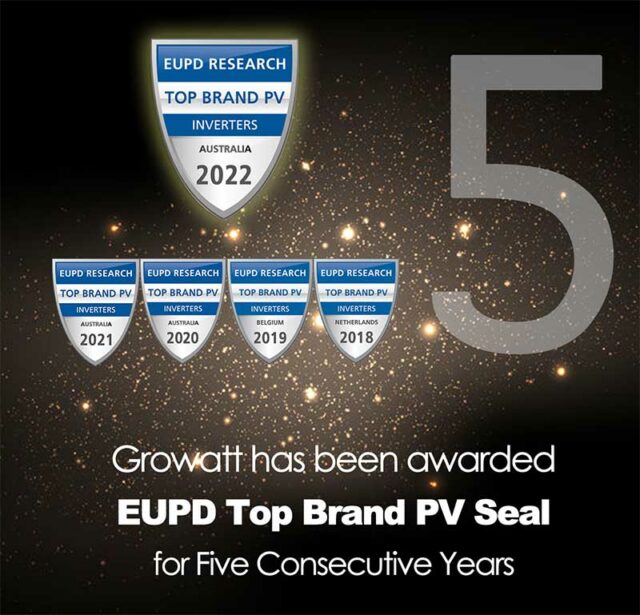 Since its establishment in 2010, Growatt has launched a global marketing layout, deeply cultivated overseas markets, focused on user-side optical storage and charging full-scenario solutions, and provided customers with more comprehensive product support; attached importance to the realization of customer value, and provided customers with localized solutions. Marketing, technical support, warehousing and after-sales service, relying on products and services, have established a good reputation.