What is Growatt MIN TL-X Series?
Growatt MIN TL-X Series is up-to-date smart inverter solution, single phase, and an outstanding efficiency of up to 98.4%.
At the moment, for example, MIN 5000TL-X has become most popular inverter in Australia solar system market. At the same time, it is also a very reliable and innovative product for residential solar installation.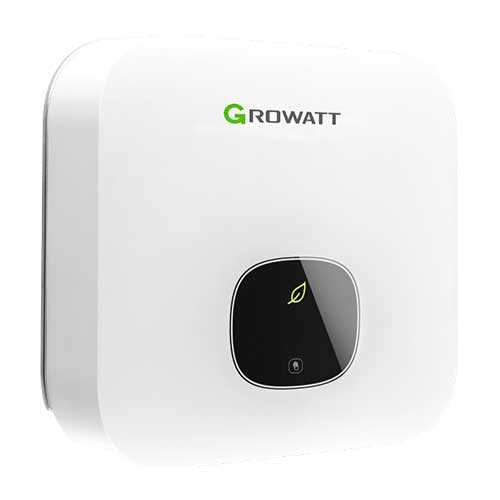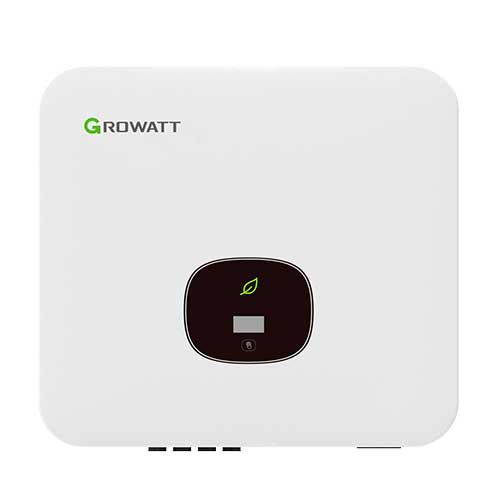 What is the key features?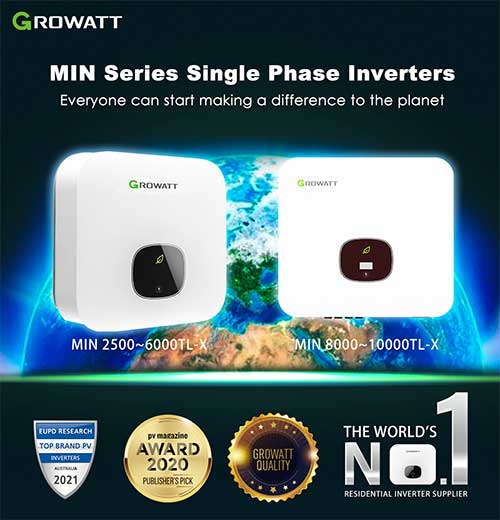 · Single Phase, X Generation
· MPP trackers
· Compact & Light
· OLED Display Consumes Less Power
· Over Three Million Clicks For Touch Button
· Type II SPD On DC side
· Supports Export Control
· Latest Monitoring Solution ShineWiFi-X