What is the ARK XH Battery System?
ARK XH Battery System is a safe and reliable LFP chemistry home battery system, and has flexible capacity options.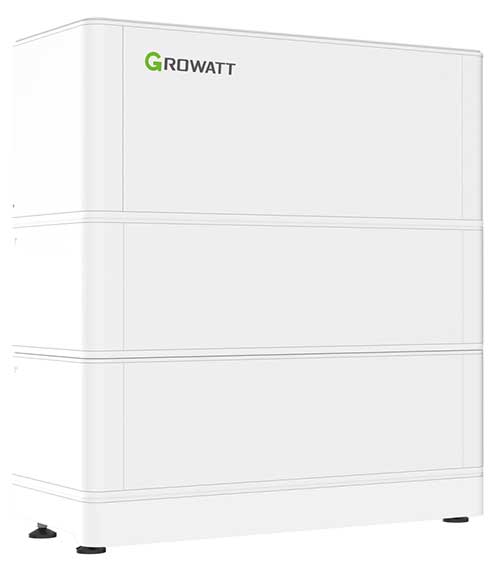 It is a stackable design and easy to install. There are 2~7 modules in series and the corresponding energy capacity is 5.12kWh, 7.68kWh, 10.24kWh, 12.8kWh, 15.36kWh and 17.92kWh.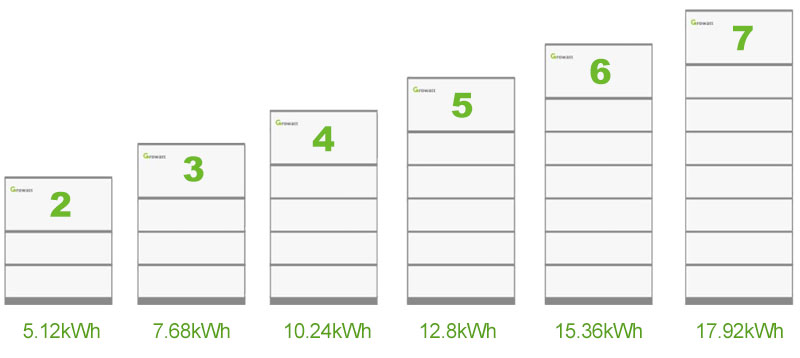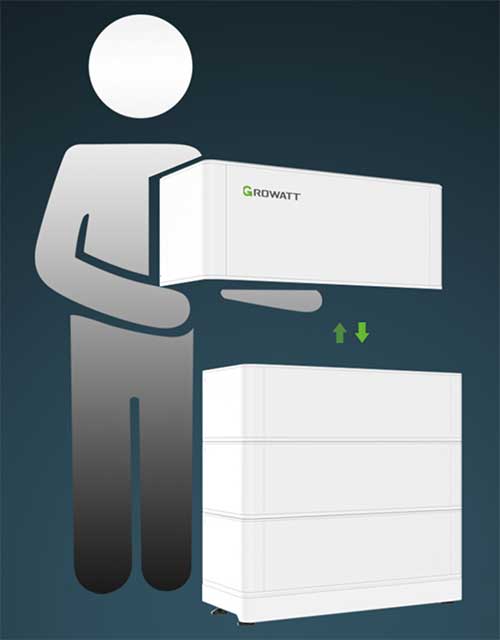 Growatt ARK XH Battery Safety and Reliability
Safe and reliable
· Multi-level Protections from Inverter and BMS
· Colbat Free LFP Chemistry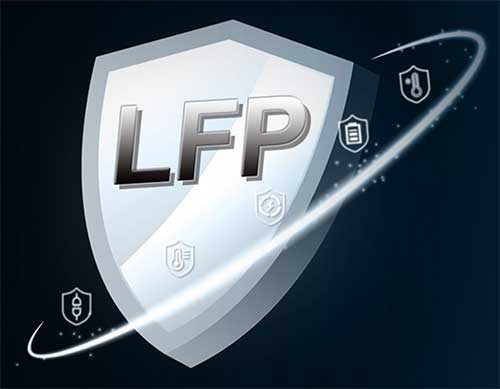 ARK batteries use cobalt-free lithium iron phosphate (LFP) material for added safety and benefit from a modular design that not only makes installation easy, but also offers customers a great deal of flexibility in storage capacity.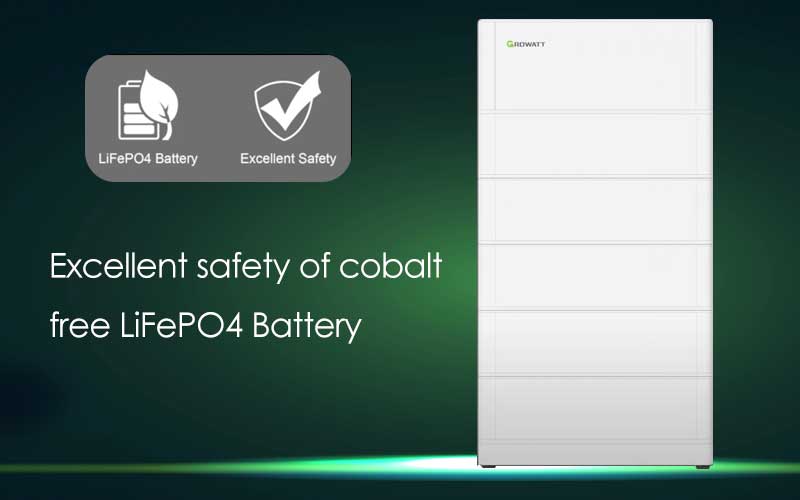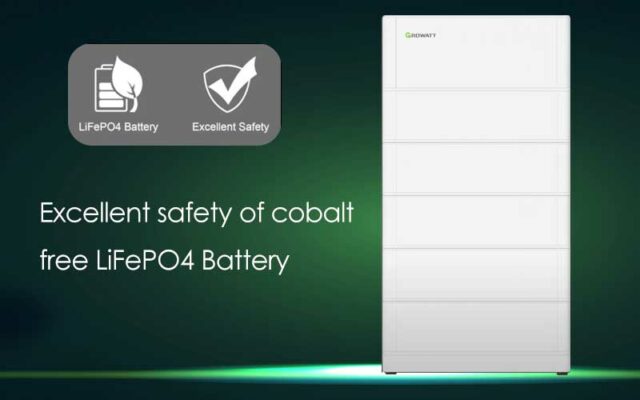 In the test program, ARK batteries achieved best-in-class performance in numerous safety and reliability tests, including charge/discharge cycle performance, initial charge/discharge energy measurements, high battery charge/discharge ratings, and high/low temperature charge/discharge performance.
Growatt MIN 5000TL-XH is compatible inverter
· 2 x power battery ready
· Full power backup up to 5KW
· VPP interface ready for energy trading
· Easy extension to smart home system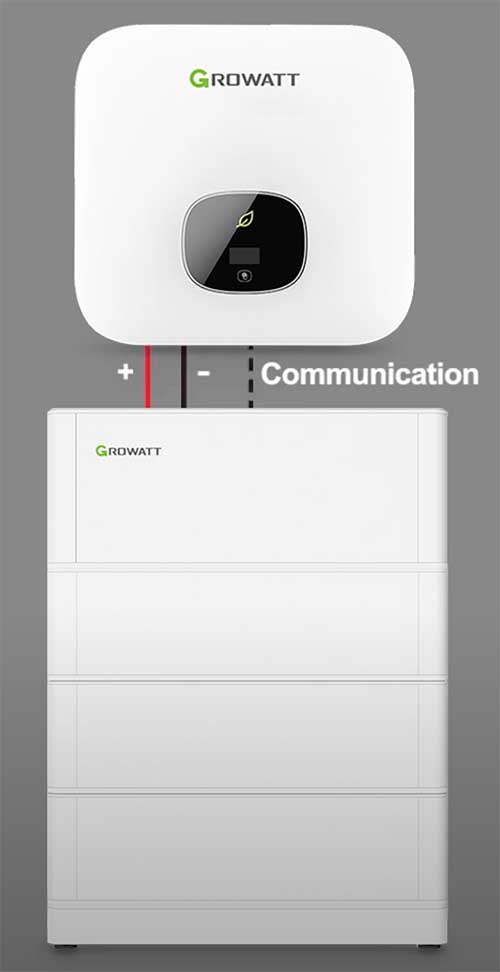 'All Quality Matters' Award Winner
Growatt ARK XH Battery Safety was 'All Quality Matters' Award Winner at TÜV Rheinland's solar congress 2021 due to the outstanding performance of its ARK cells in the organization's PVE testing program.