What is Growatt MOD TL3-X Series?
The Growatt MOD TL3-X Series is one of the efficient three phase inverters on the market today, with a maximum efficiency level of 98.6%, and it has many amazing advantages.
Currently, Growatt is the world's #1 residential inverter supplier. There are some most popular models in the market, which are suitable for residential & small business installation. 
Their model names are as follows:
· MOD 5000TL3-X
· MOD 6000TL3-X
· MOD 8000TL3-X
· MOD 10KTL3-X
· MOD 15KTL3-X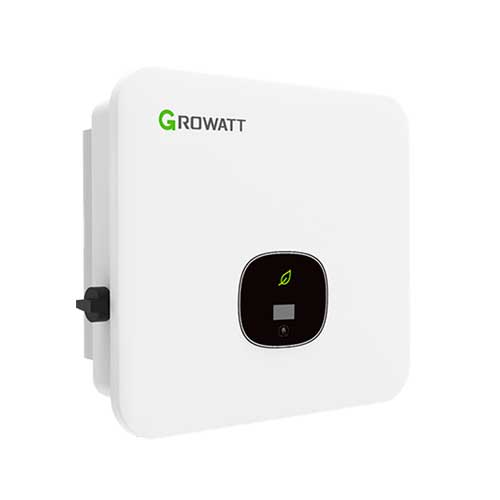 What is the key features?
· Three Phase, 2 MPPTs
· 1.5 DC/AC Ratio
· AFCI Function Optional
· Support Export Limitation
· Type II SPD on DC and AC Side
· Touch Key & OLED Display
· Compact and light, easy to install
· String Monitoring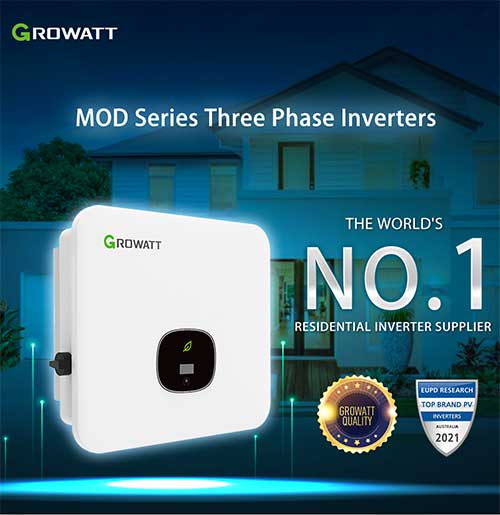 TL3-X inverters are divided into 2 categories, MOD 5000~8000TL3-X with 2 MPPTs / 2 strings and MOD 10~15KTL3-X with 2 MPPTs / 3 strings.