Unbearable rise in electricity bills
More and more people are talking about soaring electricity prices and lower rates of FiTs offered by retailers these days. Many retailers send their customers rate change notice one after the other. Why is this happening? The main reason is an unprecedented increase in the cost of wholesale electricity.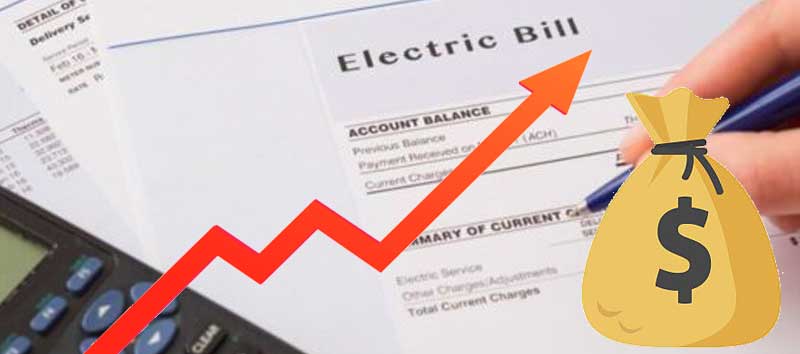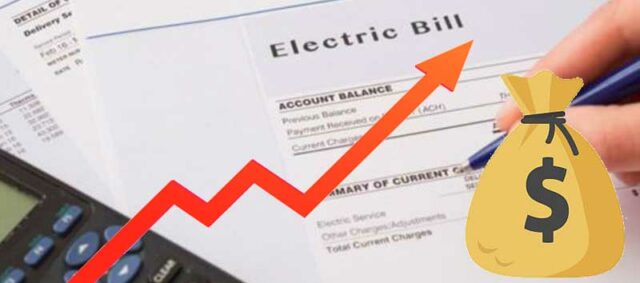 We have introduced types of inverter in an article of Solar inverter: what type should I use? The solution of SPH5000 and ARK LV Battery has been pushing in order to beat electricity cost rise. It is a full-featured solution including hybrid inverter, battery and high efficiency panels.
Unbelievable solution in 10.56kW Solar with battery solar system!
Sunterra provides you the combination product Ultra-saver 10.56kW system, and it suddenly becomes a bestseller product now!
Install Solar & Battery Now To Beat Power Cost Rise!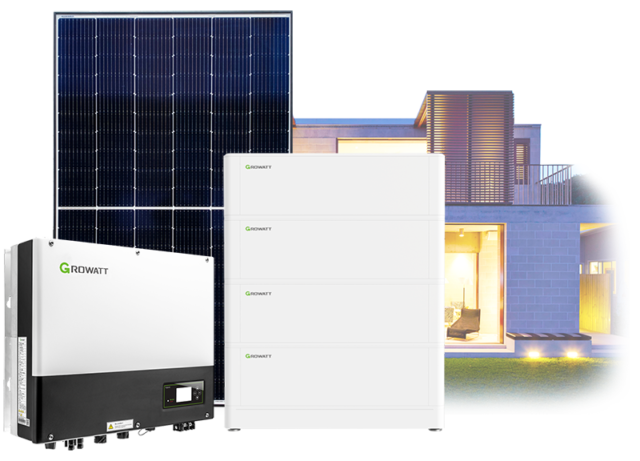 In this solar with battery package, you will get:
For Panels
---
(18+6)*440W Mono PERC panels, 6 panels for free during the 2022 EOFY solar&battery mega sales!
It means that your PV system is full configuration because the size of panels has reached the maximum efficiency of SPH 5000 when it transform DC to AC for you home load using, and charge the battery at the same time.
24 x 440W = 10.56kW 
Powerful! Sufficient PV generation!
The bigger size panels you have, the more PV generation, and the faster speed battery charging. Whether it's rainy or sunny, you'd better let your system generate electricity as quickly as possible when the sun is shining.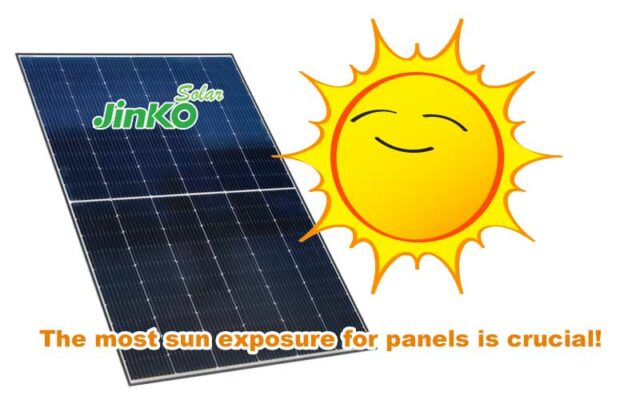 For Inverter
---
1*SPH5000 Growatt 5kW single phase hybrid inverter
This type of hybrid inverter is suitable for single phase homes and three phase homes(with 3 phase smart meter). It is not only wide PV voltage range, but it also control battery system well.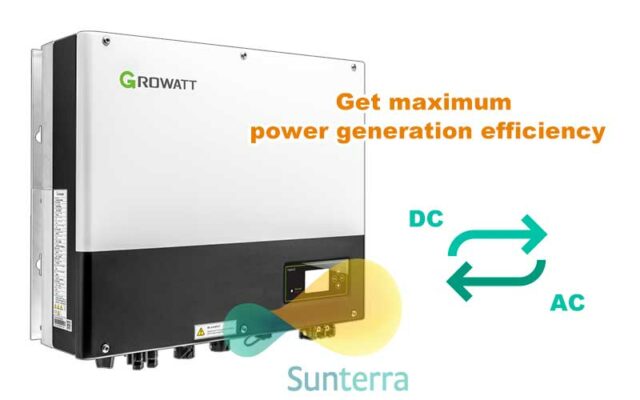 SPH5000 has two MPPTs and two strings, which means you own 12 panels in one string&MPPT each to have maximum output efficiency. Every MPPT can periodically track characteristics of every string, and optimizes voltage and amperage. Besides, SPH5000 can still run even if one string failed to keep whole system works well.
Your system also works well during the blackout if you add the extra EPS box, never worry about power outages again. SPH5000 can transfer to off-grid mode within very short time to help you light your home.
For Battery
---
1*ARK LV 2.56kW Battery
We all know batteries are expensive. For low budget but want a battery system, it's best choice to have ARK LV battery due to good expansion. It is a type of modular battery from one module(minimum 2.56kWh) to ten modules(maximum 25.6kWh)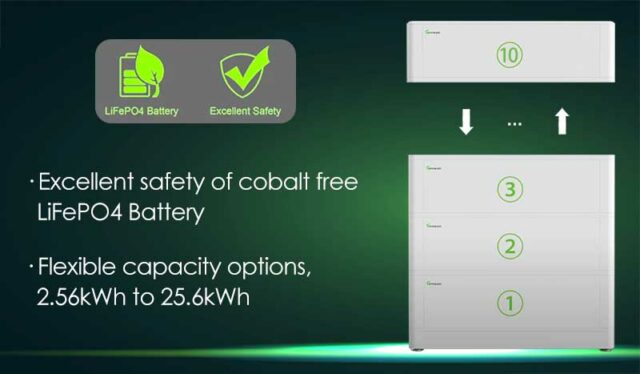 You can start now with your first 2.56kWh battery. Congratulations! You spend less to entry into the BESS world instead of high barrier at the beginning. Besides, it is easy and simple to expand the second, third…ones if you want. We will reserve enough space to support your subsequent battery expansion in the future.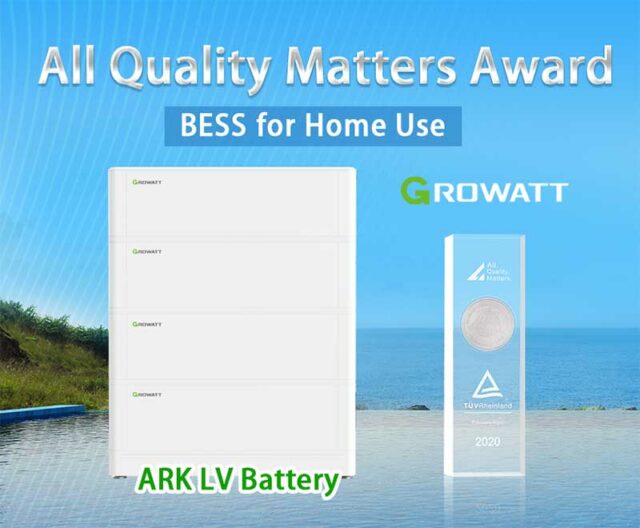 When you own such perfect solar system, you are the brightest on your street! Action to call us! Sunterra has experienced team, offering professional guide to build your solar with battery home.