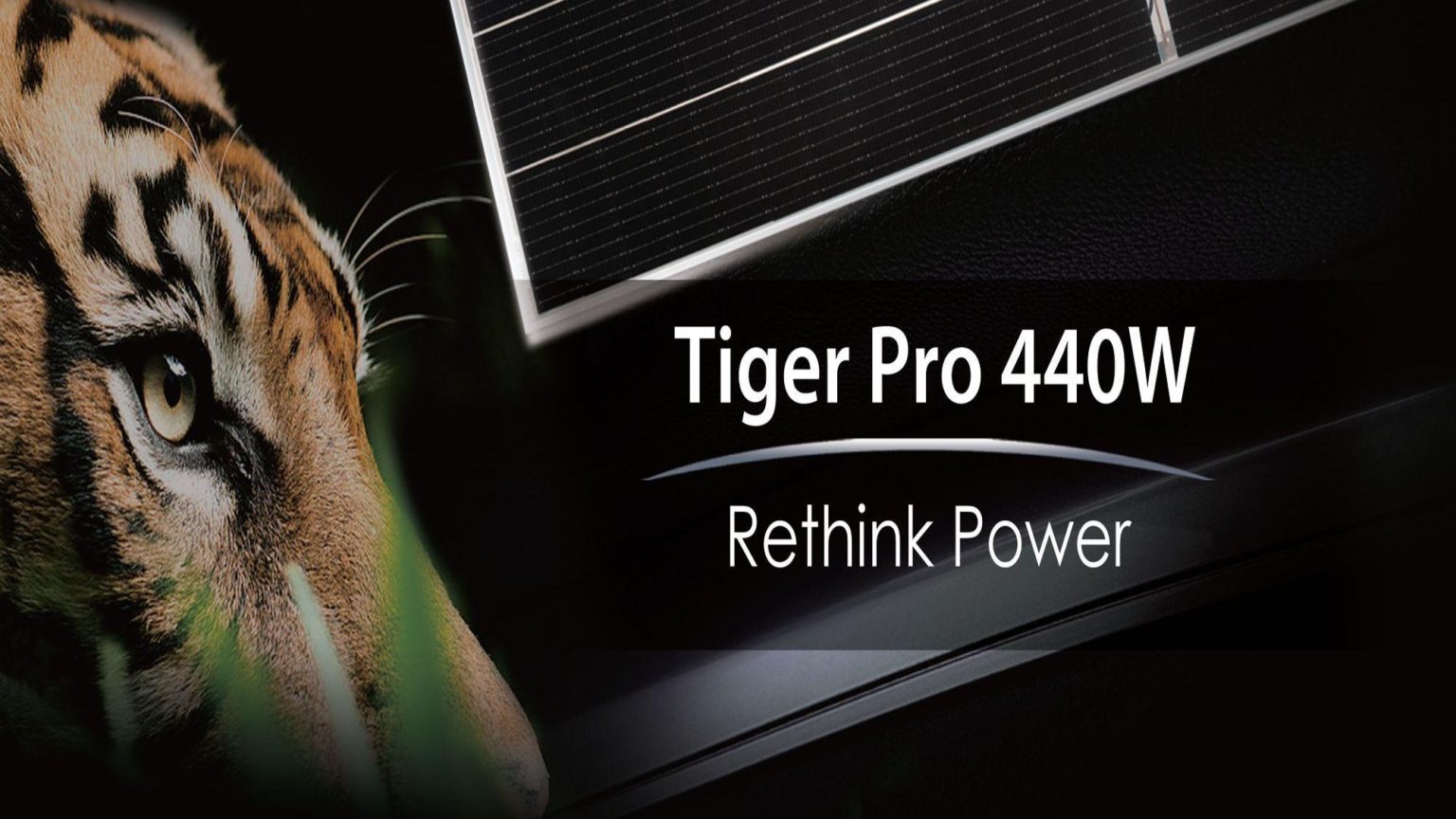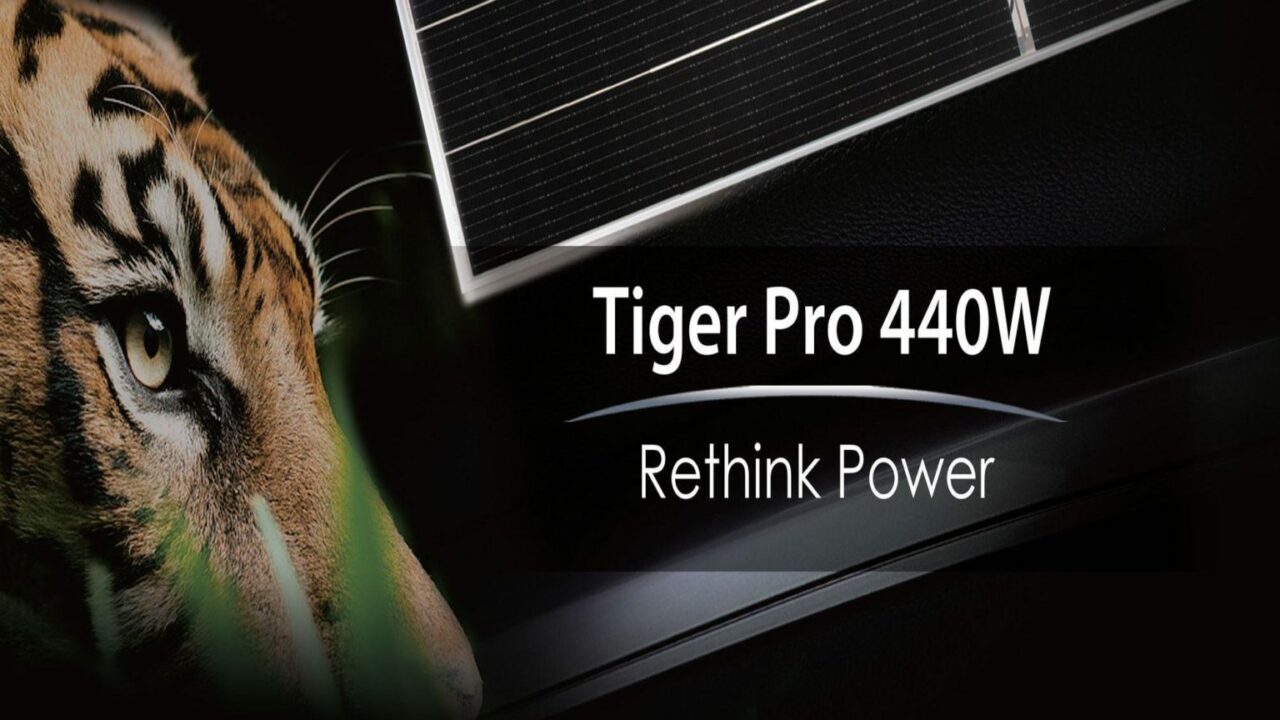 Since the beginning of the solar industry, creating higher efficiency solar panels have been a constant pursuit, so after decades of work, we have a new era of panel efficiency over 440W! As the global no.1 panel manufacturer in the world, Jinko is leading the way with its new mainstream product – Tiger Pro 440W!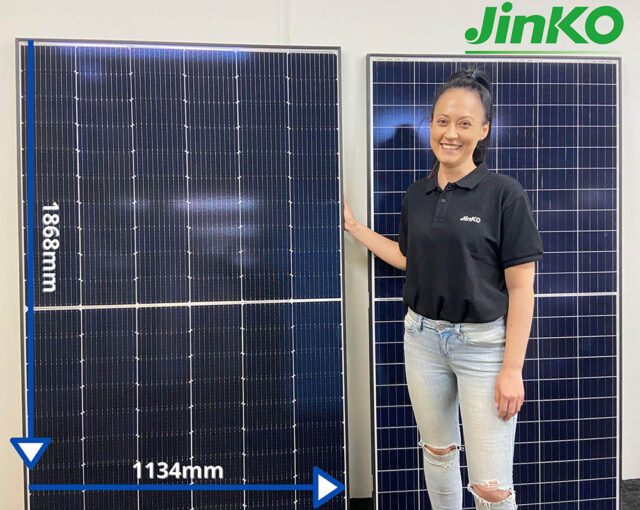 As the world's largest Tier 1 solar panel manufacturer in the world, Jinko has developed a reputation of developing high quality and high efficiency solar panels at a cost-effective price to suit any Australian installation. Paired with its incredibly high efficiency, Jinko has designed a panel that both works with installers for easy installations and works for your customers as they can rest assured in knowing their Jinko 440W panels will get the best energy production out of their solar system!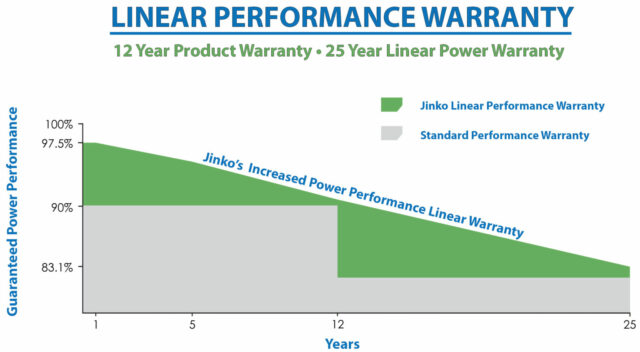 With a strong Product Warranty and Linear Power Warranty, Jinko's leading solar panels continue to dominate the industry. Jinko's Mono PERC Half Cell technology has made for one of the most efficient solar panels in the world, which both makes for better energy production and saves on cost for the requirement of less solar panels than less efficient options.
Jinko's Global Award Winning Solar Panel Performance
---